Duh, you're just now figuring this out?
Take the word of the Cat Meat Imam :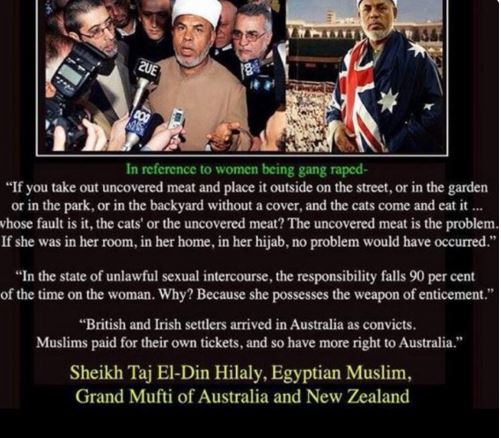 Norway security agency: Muslim influx brings problems
PST head Marie Benedicte Bjørnland, shown at a September press conference. Photo: Håkon Mosvold Larsen / NTB Scanpix
Published: 12 Jan 2016 09:36 GMT+01:00
PST head Marie Benedicte Bjørnland warned on Monday of the "unfortunate" consequences that come with large numbers of refugees and migrants from Muslim countries.
"A strong increase in immigration, particularly from Muslim countries, can cause other long-term challenges. When a large number of asylum seekers come to a local community, it can have unfortunate consequences," Bjørnland said at a security conference in the Swedish ski resort town of Sälen.
"One cannot take for granted that new population groups will automatically adapt the norms and rules of the Norwegian society," she added.