Stick a fork in it……..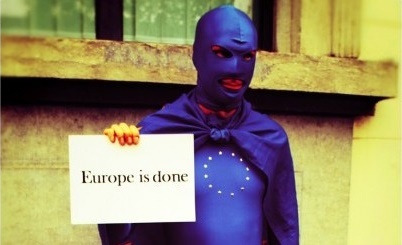 Dutch Populist Wilders Says EU Finished, Netherlands Must Leave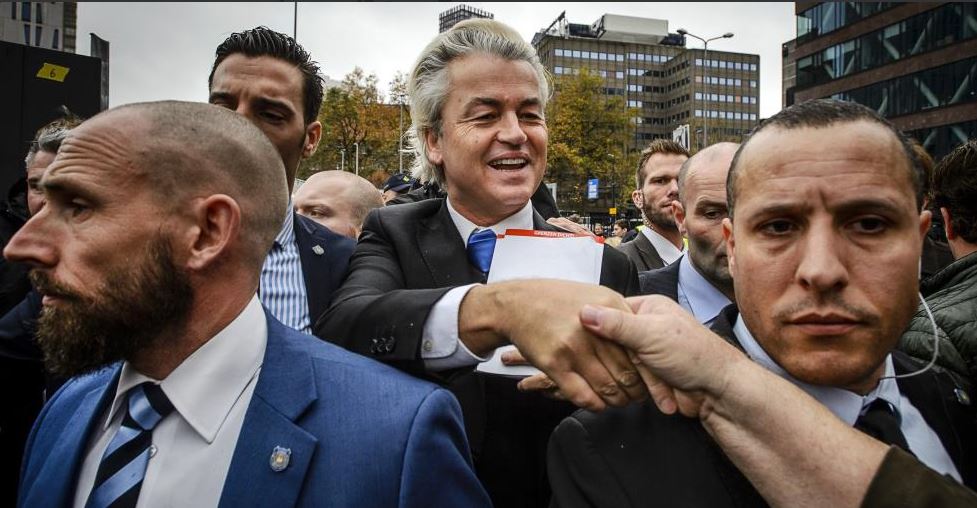 The European Union is teetering, and Dutch Freedom Party leader Geert Wilders wants to tip it over the edge.
Wilders, 52, whose party leads opinion polls with calls to close Dutch borders to refugees, pledged to immediately pull the Netherlands out of the 28-nation EU should he become prime minister in elections due in March next year. The EU is unraveling and that's to be encouraged, he said, urging the U.K. to quit the bloc in its forthcoming referendum.
"We are not sovereign any more; we are not even allowed to form our own immigration policy or even close our borders and I would do that," Wilders said Thursday in an interview in the Dutch parliament building in The Hague. "I would wish the Dutch to be more like Switzerland. In the heart of Europe, but not in the European Union."
A household name in the Netherlands since 2004, when he split from the mainstream Liberal party to form his own on an anti-Islam platform, the bouffant-haired blond has enjoyed a swell of support as voters have grown increasingly alarmed at the arrival in Europe of more than a million refugees from Syria and elsewhere. The latest poll showed him winning the most parliamentary seats — as many as Prime Minister Mark Rutte's Liberals won in 2012 — if elections were held now.
More here. H/T: Fjordman