BREAKING NEWS: Israeli aircraft targeted & eliminated group of terrorists planting explosives in northern Gaza near Israeli border fence.

— Israel News Feed (@IsraelHatzolah) January 13, 2016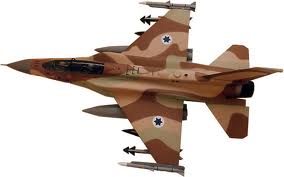 Israel Air Force strikes Gaza cell attempting to target soldiers with explosive device
The Israeli air force struck a terrorist cell in northern Gaza which was in the process of attempting to plant an explosive device on the border with Israel on Wednesday morning, the army said.
The airstrike came following a joint Shin Bet (Israel Security Agency) and air force operation to target the cell, which had attempted to target an IDF unit carrying out border security missions in the area.
According to Palestinian media reports, one Gazan citizen was killed and three others were injured.
The IDF has not raised its overall level of alert and no special instructions have been issued to residents of southern communities following the air strike.