Islamonazis vs. Islamonazis……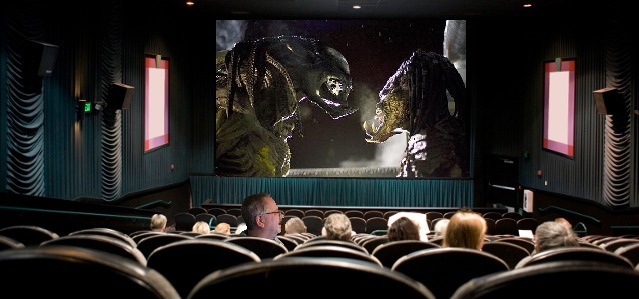 Iraqi Sunni mosques attacked in apparent retaliation for Saudi execution
At least two Sunni Muslim mosques have been attacked in Iraq and two people killed in apparent retaliation for the execution of a senior Shi'ite cleric in Sunni-ruled Saudi Arabia, officials and police said on Monday.
The Interior Ministry in Baghdad confirmed the attacks late Sunday in Hilla, around 100 km (60 miles) south of Baghdad, which Prime Minister Haider al-Abadi blamed on "Daesh (Islamic State) and those who are similar to them".
He ordered provincial authorities "to chase the criminal gangs" who attacked the mosques.
Iraq has faced sectarian bloodletting for years, mainly between minority Sunnis and a Shi'ite majority empowered after the U.S.-led invasion in 2003. The battle against Sunni Islamic State militants who control large swathes of the north and west has only exacerbated those tensions.