This president through his purposeful bumbling, has given the enemy a powerful impetus to hinder, humiliate and humble the United States. That is the foreign policy legacy of the Obama years.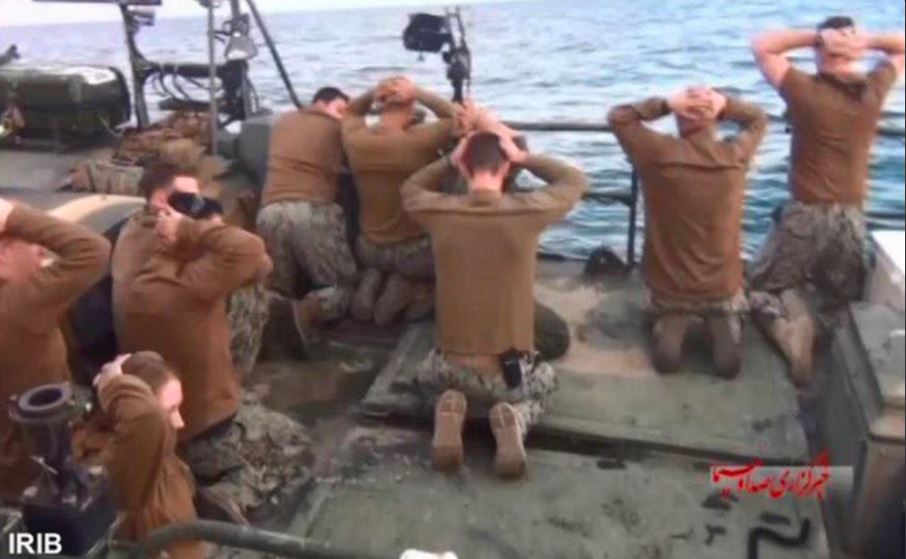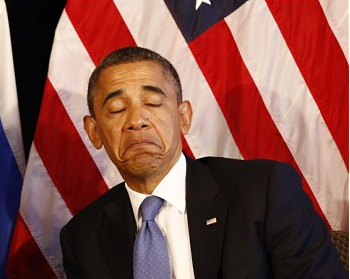 Iran says seizure of U.S. boats a lesson to 'troublemakers' in Congress
DUBAI (Reuters) – Iran's army chief said on Wednesday the seizure of two U.S. navy boats and their 10 sailors should be a lesson to members the U.S. Congress trying to impose new sanctions on Tehran.
"This incident in the Persian Gulf, which probably will not be the American forces' last mistake in the region, should be a lesson to troublemakers in the U.S. Congress," Major General Hassan Firouzabadi, head of Iran's armed forces, was quoted as saying by Tasnim news agency.