Islam, it's all jihad, all of the time.
Pathankot LIVE: 4 terrorists, 3 security personnel killed in IAF base attack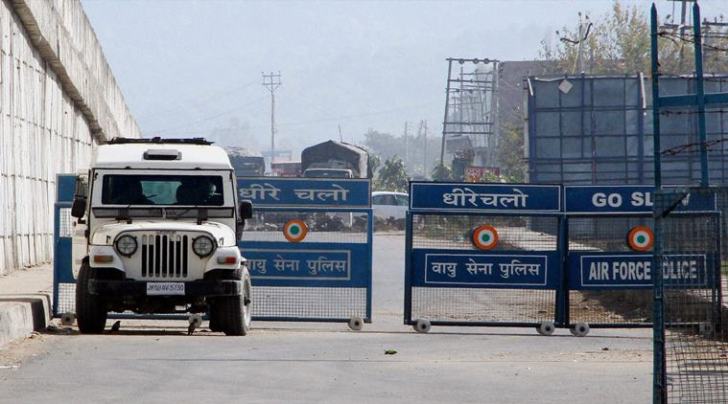 Pathankot: The Indian Air Force base that was attacked by militants in Pathankot, Punjab on Saturday. (PTI Photo)
Two terrorists have been killed, reports suggest 4-5 terrorists stormed base in Indian army fatigues. Fierce gun battle underway between security forces and terrorists.
At least four suspected Pakistani terrorists have been killed in a gun battle with the armed forces at the Pathankot Air Force Station on the Jammu-Pathankot highway. The BSF and Punjab Police have thrown a cordon around the air base. Three security personnel have also been killed.
According to initial reports, the incident is being linked to the missing car of a Punjab SP on Friday morning.
The attack comes days after PM Narendra Modi's unscheduled visit to Pakistan.
It is the second big terror attack in Punjab within less than a year as last year three militants stormed a police station in Diana Nagar before being eliminated after 12 hour gun battle.