Tard on tard violence.
French Citizen Who Drove At Soldiers Protecting Mosque Is 'Muslim Of Tunisian Descent'
A soldier and an elderly Muslim man were injured outside a mosque in France yesterday when a Muslim man of Tunisian descent rammed his car repeatedly into a group of soldiers standing guard. The soldiers opened fire on the car, hitting the perpetrator in his arm and leg. His injuries are not life threatening; he was arrested and taken to hospital following the incident.
The 29 year old French citizen rammed his red Peugeot rammed his car into a group of four soldiers standing guard outside a mosque in Valence, France, as worshippers were arriving for Friday prayer sessions. Backing up, he then repeated the manoeuvre, knocking three of the soldiers to the ground and injuring one in the leg, LeDauphine has reported.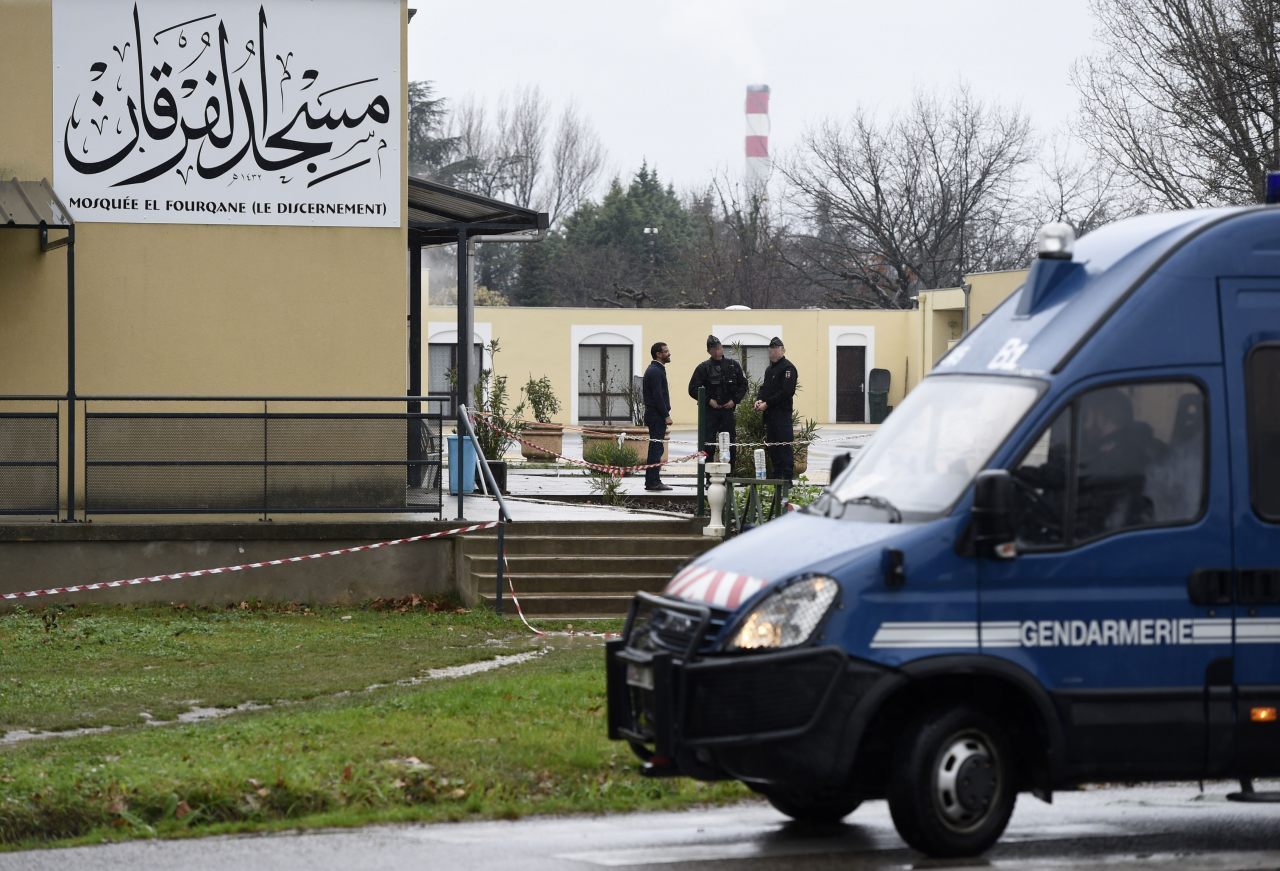 The soldiers responded by taking aim at the car, letting off more than 30 rounds into the base of the vehicle and accidentally hitting a 72 year old man arriving for prayers in the calf. The driver was also hit in the arm and the leg.
He was then arrested and taken to hospital, where he was operated on in the evening. Although he was seriously wounded his injuries are not said to be life threatening, according to a government statement. He was later visited at the hospital by his wife.
The man is said to be from Lyon, an hour away from Valance.