That they (YLE) chose to place a young child with their article instead of these: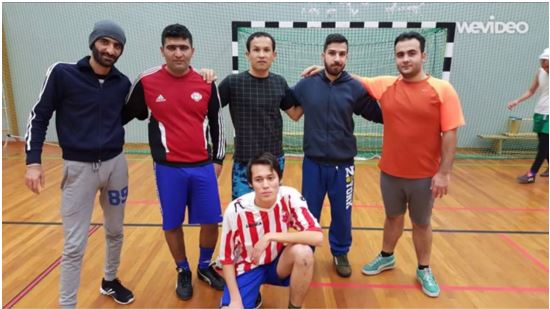 ….tells all what you need to know about the faux news org's agenda.
Total of 32,478 asylum-seekers in 2015
On New Year's Eve 39 asylum-seekers entered Finland, bringing the total up to more than 30,000.
The Finnish Immigration Service has updated its exact count of people who came to Finland in 2015 to seek asylum. A total of 32,478 registered asylum-seekers entered Finland last year, the FIS said on Twitter on Friday.
On Thursday, New Year's Eve, 39 asylum-seekers arrived. On the busiest days of autumn hundreds of asylum-seekers were registered daily. The biggest rush was in September when some 4,000 migrants were registered.
In July the Ministry of the Interior estimated that 15,000 asylum-seekers would come to Finland in 2015. That figure was doubled in the beginning of September. The highest educated guess was at 50,000.
NOTE: They highlight the number of 40 or so muslim settlers coming in on New Year's Eve, but what they hope is that the flow, no matter what the number is will no longer be of national attention.