EU moves to get "Poland's mind right"……..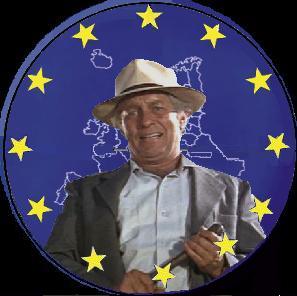 EU Moves To Destabilise Poland's New Conservative Government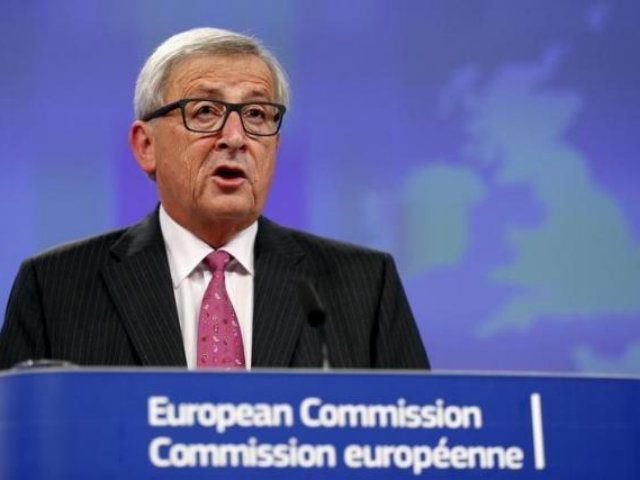 Legislation designed to give Poland's newly-elected conservative government control of state media outlets and the sole power to appoint executives to senior broadcasting positions has been slammed by European Commissioner Günther Oettinger.
Mr Oettinger has accused Poland, the European Union's (EU) sixth-largest member state, of infringing "common European values" and threatened the country with immediate sanctions coupled with legal action.
The Polish president, Andrzej Duda, has already signed the bill into law. Now the move could start a series of steps that, if the law remains in place, could eventually see Warsaw stripped of voting rights at the European Council, the organisation that groups the leaders of all 28 EU nations.
In an interview with the German newspaper Frankfurter Allgemeine Zeitung on Sunday, the commissioner for the digital economy and society said: "Many reasons exist for us to activate the 'Rule of Law mechanism' and for us to place Warsaw under monitoring."
"A director (of public radio or television) cannot be dismissed without cause. It would be arbitrary."