No need to punish the locals for the sake of the few.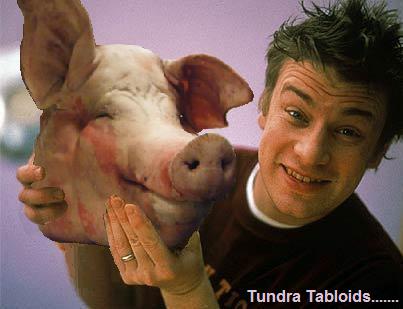 Denmark: Local government rules that kindergartens must serve pork to Muslim children
JANUARY 20, 2016 , BY NICOLAI SENNELS
Translated from JP:
The employees of day care centers in Randers can not in the future choose to not buy pork in the supermarket when shopping for the children's dinner.

This is what a majority in Randers City Council Monday night decided by a vote of 16 against 15th.