In part, that's how the (thinking) citizenry feel about the Muslim settlers in general, the feeling of being used.
'I Feel So Dirty. So Used' — Harrowing Testimony Of Cologne Victims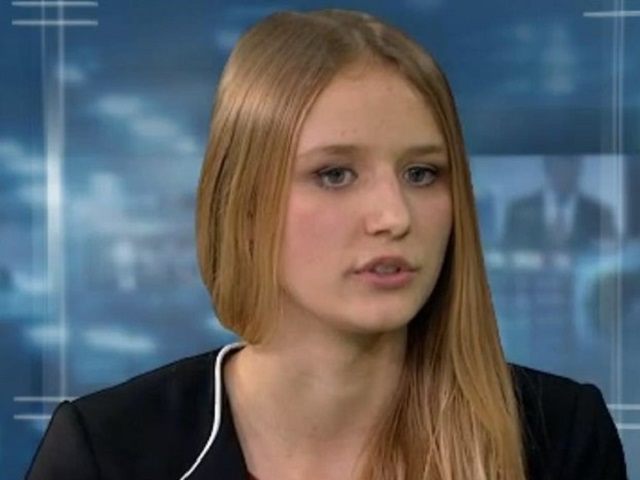 Victims of the Cologne New Year's Eve migrant sex abuse gangs have told of the harrowing attacks they were subjected to this weekend, as it emerges a total of 118 Germans have now come forward to police to report having been assaulted.
Although the story was initially ignored in the German news media, details began to emerge of the shocking attacks on Monday during a police conference called to deal with the complaints of abuse and police negligence circulating on social media, as Breitbart London revealed to the English-speaking world at the time.
Even large groups of girls travelling together were not spared by the migrants at Cologne railway station and in other German cities, as gangs of up to 40 men moved to attack at once in the early hours of new year's day. Michelle, an 18-year-old German woman, was walking to the station at 11-PM on new year's eve with a group of friends when they were attacked. N-TV reports her words:
"We were eleven people on the go. At eleven o'clock we were at the main station and walked to the Rhine in order there to watch the fireworks. Even then we already noticed many men.
"We were at the cathedral and from there walked to the Ludwig Museum and passed down to the Rhine. There were suddenly 20 to 30 men who surrounded us, and more and more came."
The men then moved in and, despite their screaming out, began to molest the group of girls. Getting through their thick winter clothes, the girls told the television station about being touched on the legs, back, buttocks, and upper body. She said they protested, but the men didn't appear to understand German. "They were all foreigners," said Michelle.
In tears after their ordeal, the girls later realised after their escape that they had been stripped of their mobile phones, purses, cigarettes, and electronics. They were unable to find a police officer to report the incident to.
H/T: Buck