The need to dump the EU now couldn't be greater than ever before. We just can't survive their incompetency and scumbaggery any longer.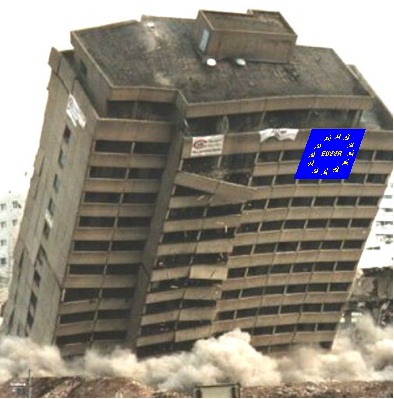 This fuel tax idea keeps bubbling to the surface, all around the EU and even in Finland, where neo-statists like Alexander Stubb seem smitten by the idea. Further taxing the people within the EU to help fund the disaster they've (EU elites and their lackeys) foisted upon is beyond the pale.
NOTE: Good people of the UK, please vote to leave the EU, may it become the catalyst in dissolving the entire statist (tyrannical) project.
EU official backs German migrant fuel tax idea
Germany's Finance Minister Wolfgang Schäuble is looking for ways to balance Germany's budget. Photo: Peter Kneffel/dpa
Published: 30 Jan 2016 16:24 GMT+01:00
A German proposal for a continent-wide fuel tax to help finance the absorption of migrants has won backing from the European commissioner for the euro, news magazine Spiegel reported Saturday.
Germany's Finance Minister Wolfgang Schäuble had last week floated the idea of introducing a tax on petrol in Europe to help cover the costs of tackling the continent's worst migration crisis since World War II.
"A fuel tax, at a national or European level, could be a possible source of financing, especially if you take into account petrol prices are at a historical low," Valdis Dombrovskis told the magazine.