Cultural enrichment around every corner, dark alley way and lamppost……..
Man violently robbed in train station tunnel after leaving restaurant  – picture of suspect public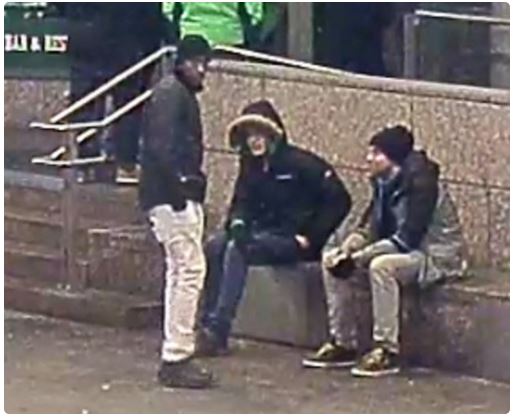 A man in his fifties was the victim of a robbery at the Leppävaara railway station underpass tunnel on December 19th a little after midnight. He had just left a nearby restaurant.
The victim was beaten with intense violence. His wallet was taken containing cards and cash. The suspects were speaking Finnish with a foreign accent.