Oh, and they never fail to mention Israel when voicing their displeasure over certain policies or events.
Don't kid yourself, the Arabs failed to miss Kerry's omission.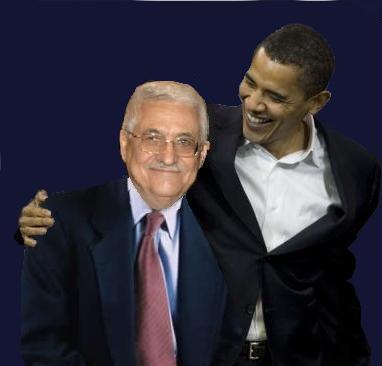 Kerry's State Dept 'Appalled' by (Unnamed) Terrorist Attacks on Israelis
The US State Dept condemned the brutal attacks on two Israeli women, but failed to assign blame to anyone for the attacks.
Published: January 18th, 2016
Apparently attacking two defenseless women, one the mother of six, the other a pregnant woman, was too much for even Secretary of State John Kerry's State Dept. to ignore.
About midday D.C. time on Monday, Jan. 18, the U.S. State Department issued a statement condemning the barbaric attacks on two Israeli women in less than 48 hours. One of the women was murdered at the door of her own home as several of her children watched or heard in horror. The other victim, a woman five months pregnant, was stabbed in a clothing store in her home community, who remains in Shaare Tzedek Meical Center's Trauma Unit.
The U.S. acknowledged the horrific attacks on the two Israelis, mentioning each by name.
This is the full, six sentence, one paragraph condemnation issued by Kerry's State Department's spokesperson John Kirby:
We condemn in the strongest possible terms the terrorist attacks over the past two days against Israeli civilians. We were appalled and deeply saddened by the death of Dafna Meir, a mother of six, who was attacked on Sunday in her own home. We extend our deepest condolences to her family, friends and community. Today, a pregnant Israeli woman, Michal Froman, was stabbed in the West Bank. We wish her a full and complete recovery. These horrific incidents underscore the importance of affirmative steps to restore calm, reduce tensions and bring an immediate end to the violence.
It is appropriate for the State Dept. to condemn these brutal attacks, as they do others even when far less brutal, when they occur in the region.
The title of the statement uses the term "West Bank" to note where the attacks took place, rather than simply stating Israel. On the other hand, at least neither the title nor the statement itself describes the places where the women were attacked as "settlements," as did, for example, the BBC  and even the JTA, in their reports.