Can only imagine where they got the idea from……..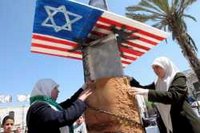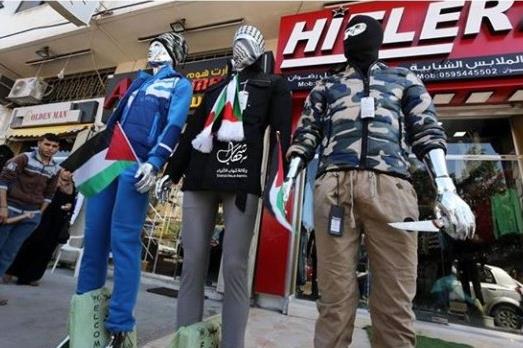 Terror attack thwarted at Jerusalem synagogue
Three Israeli Arabs suspected of planning knife attack on Heichal Yaakov synagogue in Kiryat Moshe neighborhood.
By Arutz Sheva Staff  First Publish: 1/17/2016, 8:43 AM
Three Israeli Arabs were stopped outside of a Jerusalem synagogue on Sunday morning carrying large knives.
The suspects were approaching the Heichal Yaakov synagogue in the Jerusalem neighborhood of Kiryat Moshe that was full of worshipers who were praying their morning prayers.
The three are suspected of attempting to carry out a large attack on worshipers. They have been brought in for questioning and the investigation is ongoing.