It's not a coincidence, it's highly orchestrated governmental persecution.
Tommy Robinson Arrested AGAIN Two Days After Launching PEGIDA UK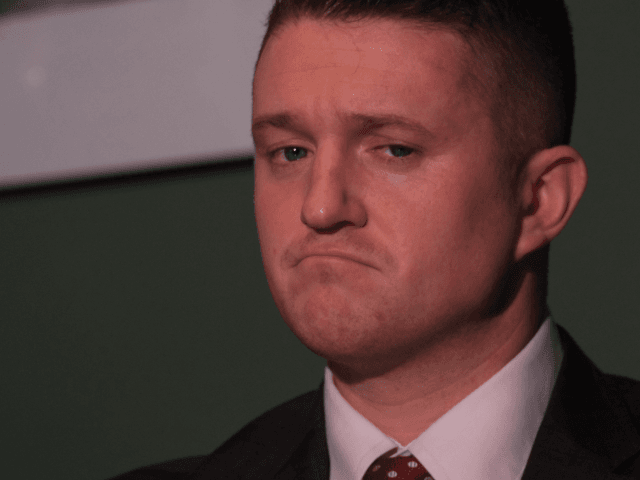 Two days after launching the UK branch of the pan-European anti-Islamisation movement PEGIDA, Tommy Robinson, the former English Defence League (EDL) leader, has been arrested and detained for an assault allegedly committed in prison in 2014.
"The police told my solicitors I was going to be charged with battery. I was told this allegation was dropped and then two days after the Pegida UK press conference they say I'm going to be charged", Mr. Robinson told the IB Times tonight.
Continuing: "Whatever this is all about, it's a complete fabrication. It's all to do with that press conference. The amount of stupid things they've arrested me for in the past, it's ridiculous."
"This is so blatant police & state collusion because of my political beliefs", Mr. Robinsontweeted tonight. "How can you drop the case & then months later decide to come back & charge me @bedspolice it's embarrassing how blatant this is" he added.
"The state persecution continues. Police have contacted me telling me I have 2 hand myself in 2 face charges. I'll make video of details later", he promised on the social media site.