Three Cheers for the UK's Counter-Jihad Trinity!
I am proud to have met (on many occasions), and know personally two of these three patriots, Paul Weston and Tommy Robinson. Anne Waters is an articulate and well versed advocate for classical liberalism as the other two, in other words, a quality tri-head leadership of a badly needed movement for our times.
IN PICTURES: Anti-Islamisation 'PEGIDA' Group Launches UK Chapter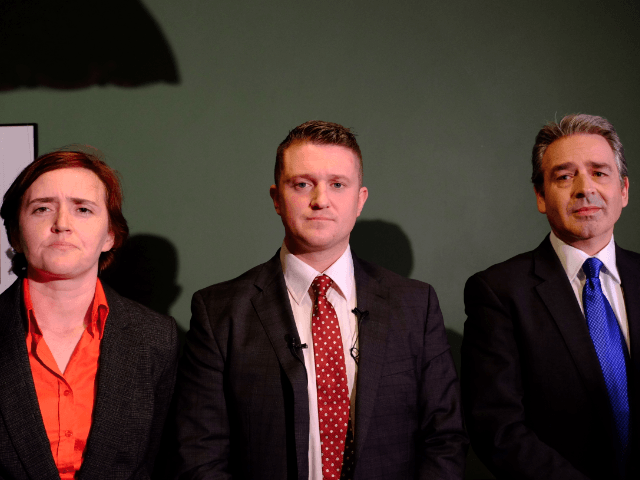 BEDFORDSHIRE, United Kingdom — In a small Bedfordshire village on Monday, former English Defence League (EDL) leader Tommy Robinson held a press conference in a second attempt at launching a UK branch of the anti-Islamisation group PEGIDA, which started in Germany, named Patriotic Europeans Against the Islamisation of the Occident.
"We don't stand for hate; we are a reaction to hate", insisted Anne Marie Waters, the chairman of Sharia Watch who will work on the management team. Alongside her sat Mr. Robinson and the UK group's new leader, Paul Weston, of the counter-jihad political party Liberty GB.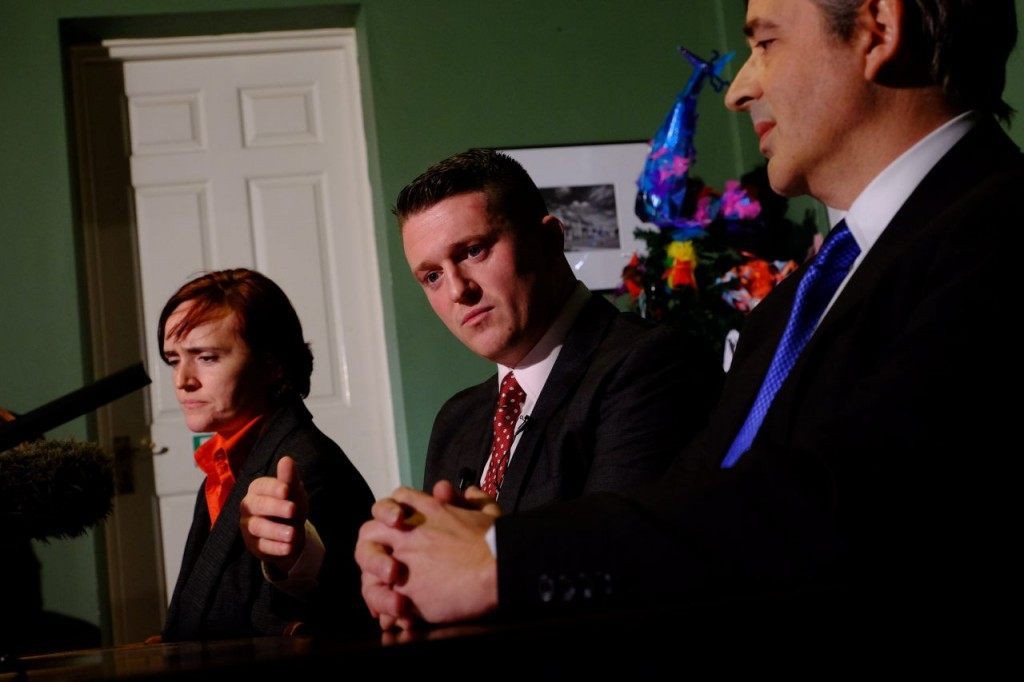 "I'm here to introduce you to the new leadership team", said Robinson, explaining that the PEGIDA movement aimed to "provide a safe environment to show resistance to what is happening", because the, "political system has fail us."
He spoke about the mass-migration of Muslims from Syria, Afghanistan and Libya seen this summer, and pointed to the recent general election in which nearly four million people voted for UKIP, "and only one MP!" he exclaimed.
"A majority of the people in the UK are concerned with certain elements of immigration, and how Islam is changing our country, but they are not being heard", he said.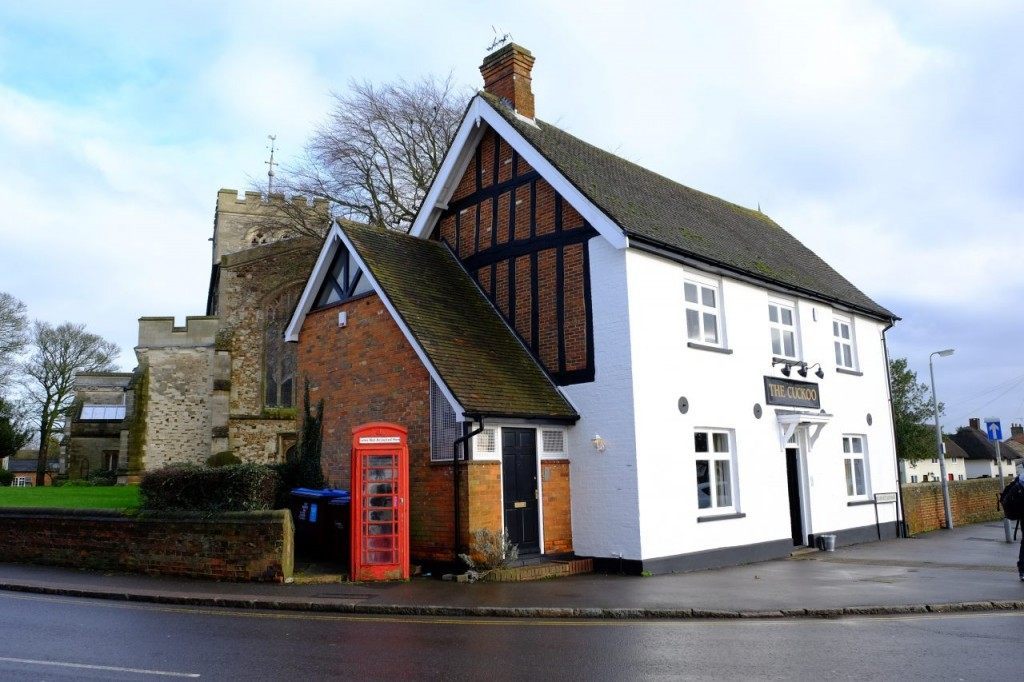 The first attempt at launching the UK branch of the PEGIDA — a UK mirror of the European movement of the same name that began in the summer of 2014 — did not go to plan.
The chosen leader, Timothy Scott, who was deployed in Afghanistan and fought against the Islamic State with Kurdish forces, quit after just a few weeks following a "car crash" interview on Channel 4 News.
"I've brought in some more experience, and some credibility I hope. This is not a one man band", Mr. Robinson told Breitbart London after the event. "I think the three of us will work very well together".
Paul Weston stood in the last European Parliament election for Liberty GB, and in a General Election for UKIP in 2010. Mrs. Waters has been a member of the Labour Party and stood for UKIP in the last London Mayoral election.
She also campaigns for free speech, and hit the headlines this year when she was forced to cancel a 'Draw Mohammed' event in London. In 2014, Mr. Weston was arrested for quoting Sir Winston Churchill in a park in Winchester.