What says the street-organizer-in-chief?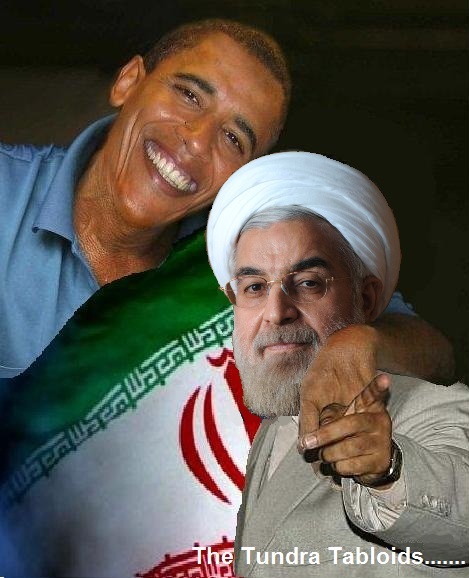 Close encounter between U.S. warship and Iranian rocket
Washington (CNN)A U.S. aircraft carrier came within about 1,500 yards of an Iranian rocket while operating in the Strait of Hormuz, a Pentagon official told CNN.
While transiting the strait that sits at the mouth of the Persian Gulf, the USS Harry S. Truman had the encounter while the Iranian Revolutionary Guards were conducting a live-fire exercise in the area on Saturday, according to Cmdr. Kyle Raines, a U.S. Central Command spokesman.
The incident was first reported by NBC News.
The USS Harry S. Truman was accompanied by two other coalition ships, one American, and one from another country in the coalition, who were escorting the Truman through the Strait.
Raines said this incident was "uncharacteristic of most interactions" between the U.S. and Iranian navies.