Too bad……
They're whining even louder now, we must be having an effect.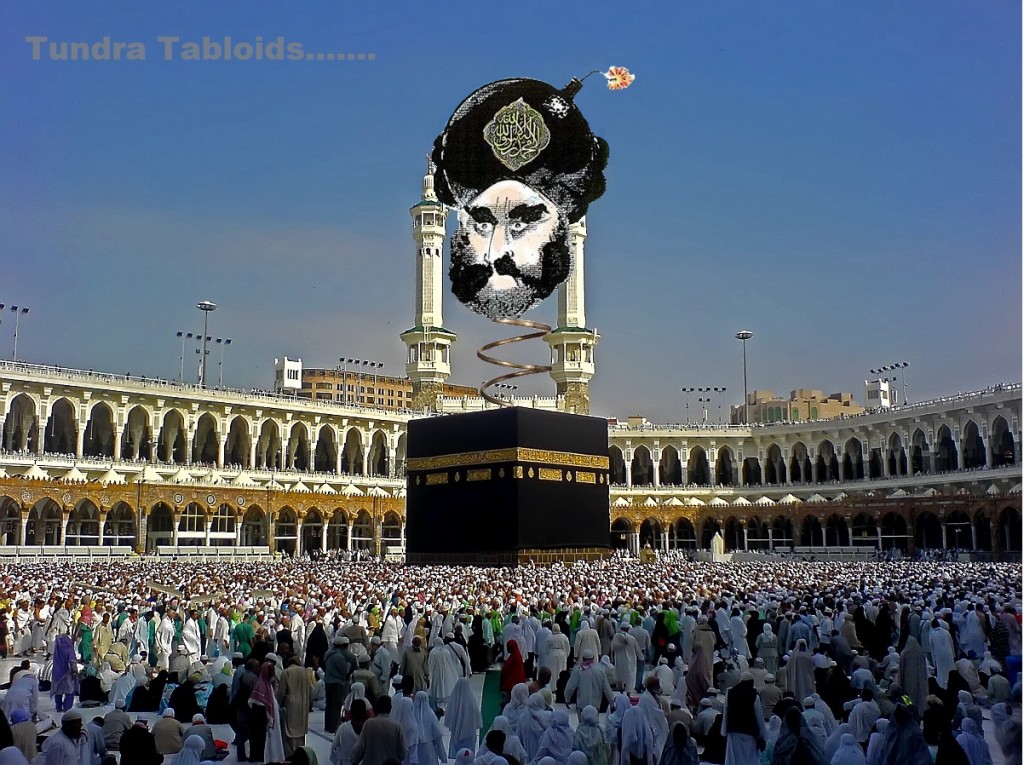 Turkish Official: Muhammad Cartoons Cause Same Damage as Islamic State
Mehmet Görmez, the head of Turkish Religious Affairs (Diyanet), stated that the damage caused by the Islamic State (ISIS/ISIL) is on par with the damage caused by those who draw Muhammad.
"Today, the damage caused the networks, distant from any belief, reason and wisdom, who engrave the name [of God] on their so-called flags is no less than the [damage caused by] cartoons –intolerable by any means– by the pioneers of Islamophobia," he declared.
He added: "However, I regret to say that the biggest problem of Muslims today is that they have lost the status of being an example and cannot deservedly represent of our prophet's message of grace and mercy."