Naw, it hasn't anything to do with the street body-scrapping islamonazis of the Hamas.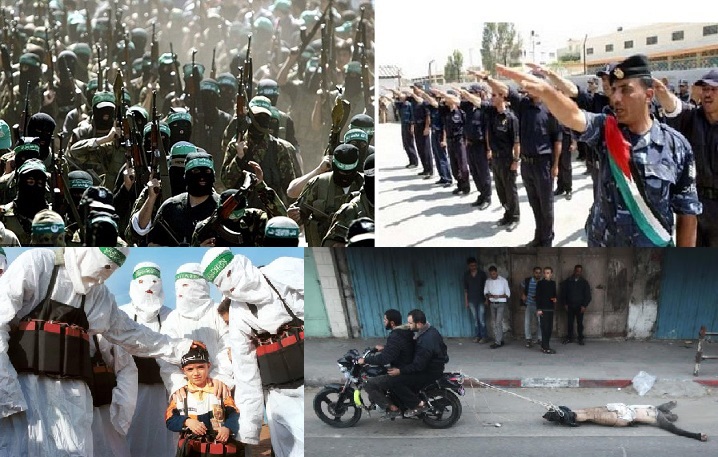 If they're leaving the Islamonazi enclave of Gazastan, it's for the same reasons they're co-religionists are running from Islamic State.
After 2,000 years, Christians in Gaza disappearing
GAZA CITY, Gaza — Dim lighting and candles softly illuminate decorative tapestries as the smell of incense fills the air and the harmonic sound of hundreds singing in unison drifts onto a busy street next to an overflowing church on a wet and windy Sunday morning.
Despite the packed pews at Gaza's Church of Saint Porphyries just weeks before Christmas, Christianity is not booming here. Rather, the worshippers at the 1,600-year-old shrine believe they may be the last group of Christians in Gaza, where they have lived and prayed since the birth of Christ.
The ongoing Israeli blockade of the Gaza Strip and the highest unemployment rate in the world are prompting Christians to leave the besieged area in droves, some using the holiday season to their advantage.
Although Israel rarely grants permits to leave the Palestinian territory, dozens of Christians are allowed to visit Bethlehem and Jerusalem during Easter and Christmas, and some take the opportunity to never return home so they can start a new life elsewhere.