FOREWARNED BY UKIP's NIGEL FARAGE
His warning fell on deaf ear however, they couldn't have cared less.
– 272 IS fighters are hiding in Europe. 150 more terrorists are on their way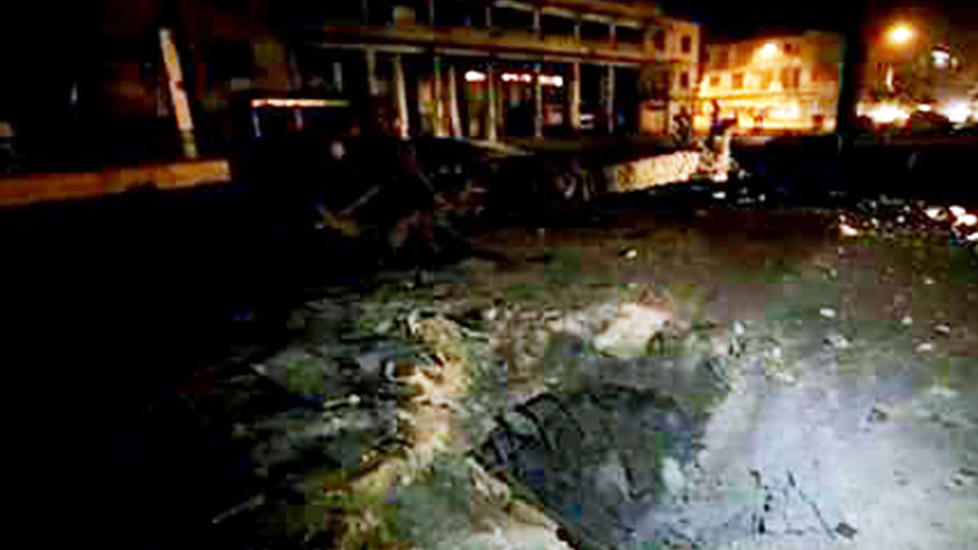 Two waves of IS terrorists are said to have been trained for terror attacks in Europe – either for suicide bombings, or for Paris-style handgun attacks.
(Dagbladet): Today, Dagbladet can reveal information about two waves of Islamic State terrorists, specially trained for attacks on European soil.
The first wave is said to already have travelled to Europe. The second wave is still with the terror group in Syria – after having received training in a militant camp between Sinjar and Mosul in Iraq. The Norwegian Police Security Service (PST) confirms toDagbladet that they are familiar with the information.
Dagbladet has obtained the information from a source with deep insight into IS in Syria. The source has previously given information which proved to be correct.
– PST is aware that similar information exists. I do not want to go into more detail about the information PST possesses, regarding the information that Dagbladet has obtained, Trond Hugubakken, head of communications at PST, says.
The latest IS related terror attack in Europe, was the tragedy in Paris on November 13. 130 people were killed, and 351 wounded, when IS related terrorists attacked on six different places in the French capital.
More here. H/T: Fjordman