So the Left will drag their feet.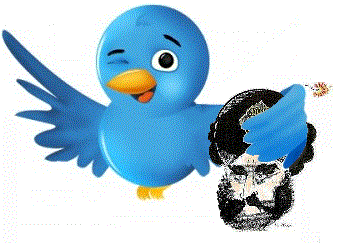 MP: Finland's asylum system at risk of rupturing – "If Twitter sings in Baghdad …"

Asylum seekers who have received a negative decision  must be repatriated quickly after the decision, writes MP Kai Mykkänen (cons.) In his blog.
– It costs money, but much less than from not doing anything. A large number without income, desperate and disillusioned, fugitives from authorities is a sure road to crime. Also, the criteria for asylum lose its meaning if twitter begins to sing in Baghdad that in practice one can remain in Finland even if the application is rejected, Mykkänen writes.
– Forced repatriations are of course tragic, but necessary for the order of things. It is right to free up space for those who are sure to be in distress.
Mykkänen stresses that he does not accept the "close our borders from people and families who are in mortal danger."
The repatriation of rejected applicants will however, next year be a great issue, Mykkänen writes, because this year's more than 30 000 decisions will begin to be completed then. Mykkänen calculates that as of this year, an estimated two-thirds of the asylum seekers will be rejected, which means more than 20 000 people.