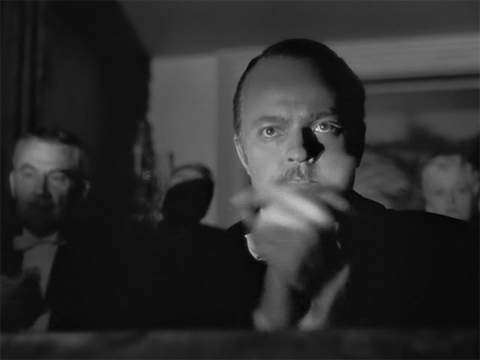 Cruz, Paul: Shut Down Immigration from Islamic State Nations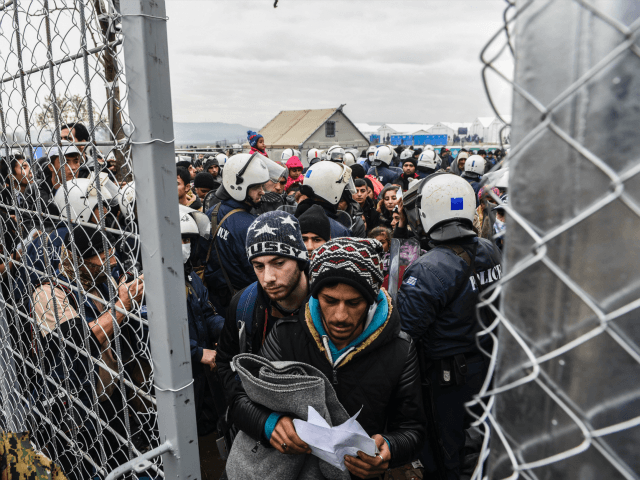 Presidential candidates Sens. Sen. Ted Cruz (R-TX) 97% and Sen. Rand Paul (R-KY) 93% are demanding a halt to immigration from Muslim nations with jihadist movements.
Their fellow contender, Sen. Marco Rubio, did not call for curbs to Muslim immigration in his live response to the President address on Fox News – a response promoted by Rubio's campaign.
Cruz tweeted that if elected president, "I will shut down the broken immigration system that is letting jihadists into our country." Cruz elaborated in a statement:
The President should place an immediate moratorium on refugees from countries with a significant al Qaeda or ISIS presence, such as Syria. I've introduced legislation to make this happen; it is not a desired step, but a necessary step for the security of the United States.
Similarly, Rand Paul tweeted, "While ‪@POTUS paid lip service to this fight, he plans to keep failed rules in place & allow tens of thousands of refugees to enter the US."
"Immigration visas & refugees from countries with active terror networks must be halted while we determine how to better secure our borders," Paul in a separate tweet. "His administration is focused on gun laws that won't stop terrorists while pushing policies that will let more of them in the country," Paul wrote.
By contrast, in his prime-time Fox News response, Rubio did not call for Muslim immigration curbs of any kind, although he did admit ISIS is trying to infiltrate the refugee program. In fact, Rubio has previously said he'd "hate to use" Congress' power of the purse to block funding for Obama's refugee program.