1+1 = 2…….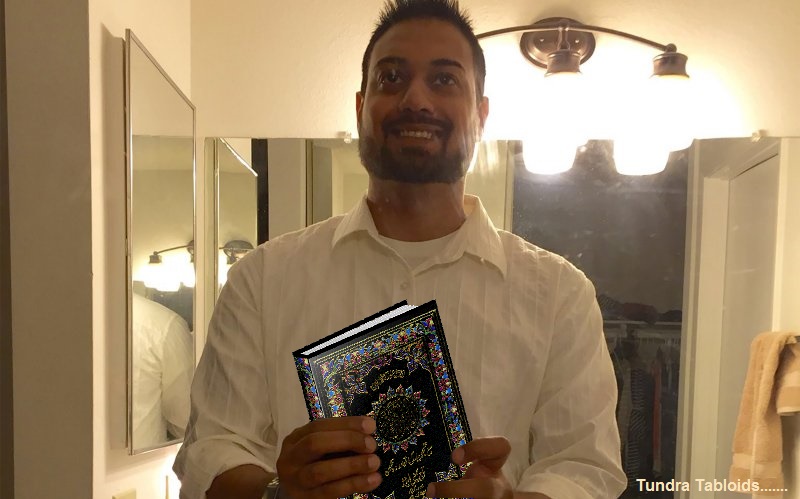 SAN BERNARDINO MUSLIM KILLER TOLD MAN HE MURDERED, ISLAM IS A PEACEFUL RELIGION
Why won't people believe Islam is a peaceful religion?
December 3, 2015
Two weeks ago, Farook and one of the co-workers he killed, 52-year-old Nicholas Thalasinos, had a heated conversation about Islam, according to Kuuleme Stephens, a friend of the victim.

Stephens said she happened to call Thalasinos while he was talking with Farook at work. She said Thalasinos told her Farook "doesn't agree that Islam is not a peaceful religion."
And Farook certainly proved his point by murdering Thalasinos and a whole bunch of other people in the name of the religion of peace. Now we really know how peaceful Islam is.