Because muslim women are to be treated as cattle, steered in whatever direction the male desires.
Brother kills sister for voting in Pakistan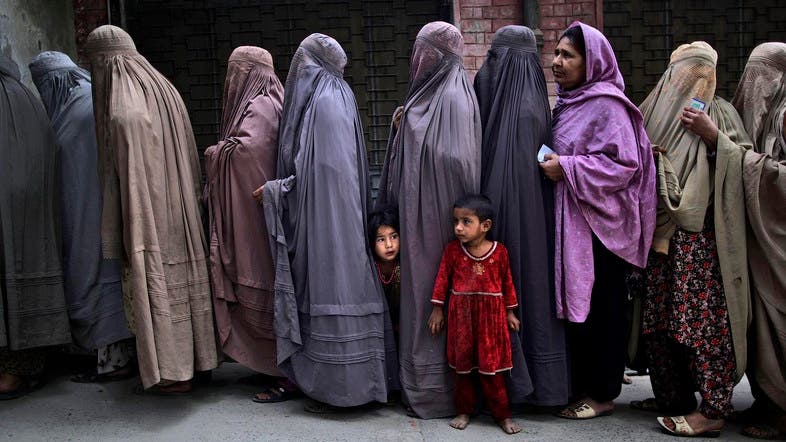 Women's turnout is usually weak in the most conservative rural parts of Pakistan because of male patriarchal norms. (File photo: AP)
A brother shot his elder sister dead because she voted in Pakistani local elections after he had forbidden her to do so, police said Wednesday.