Dumber than dirt also sports islamonazi scarves as well.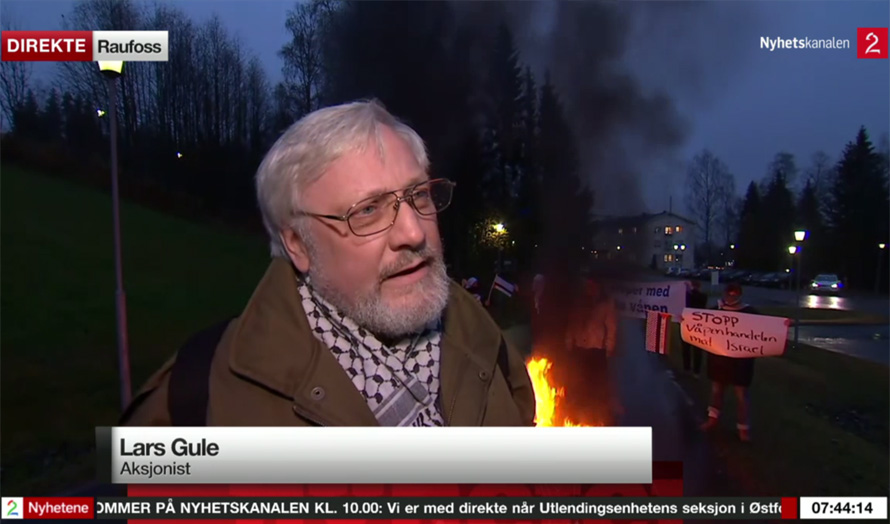 Clue-bat for the "expert". It's supposed to work the other way around, otherwise we should expect/deman muslims in the Middle East to drink alcohol in order to help integrate non-islamic peoples.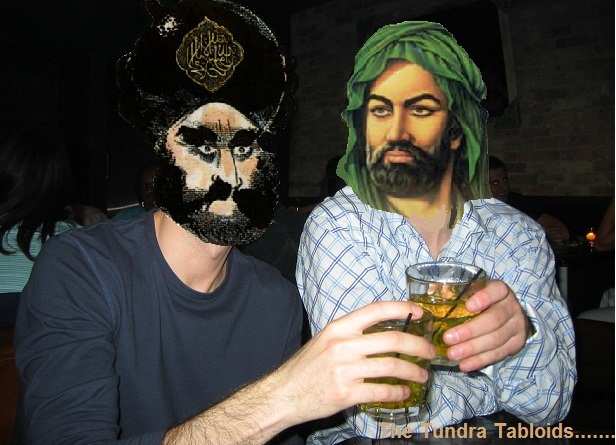 'Alcohol-free Christmas' aids integration: expert
Removing snaps and beer from the Christmas party table could help integration, an Islam expert said. Photo: Colourbox
Published: 01 Dec 2015 12:13 GMT+01:00
An expert on Islam has suggested that Norwegians could improve integration by removing beer, wine and spirits from the Christmas party table.
Lars Gule, a researcher on extremism and Islam, told broadcaster NRK that one way Norwegians could contribute to the integration of people from foreign countries would be to pay more attention to the fact that many Muslims don't drink alcohol.
"Food habits and customs surrounding alcohol can create barriers. Many [Muslims] would never even set foot in a bar because it is a place that serves alcohol," Gule said.
As Norwegians enter Christmas party season, Gule suggested that workplaces that have foreign employees should consider making the events void of schnapps, wine and beer.