Obama's buddy, the islamonazi Erdogan, wanted Islamic State armed to fight the Kurds, so Obama funneled them weapons from Libya.
Just think of the fiasco "Fast and Furious" and you'll get the picture of how lame brained the idea was.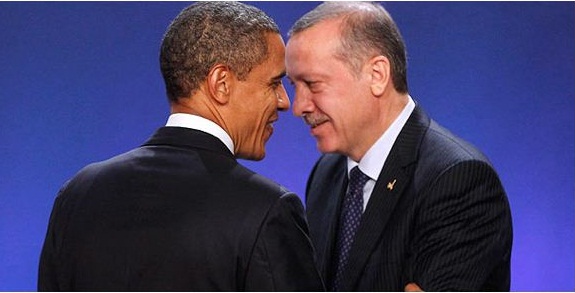 Benghazi Commission: Obama Admin Gun-Running Scheme Armed Islamic State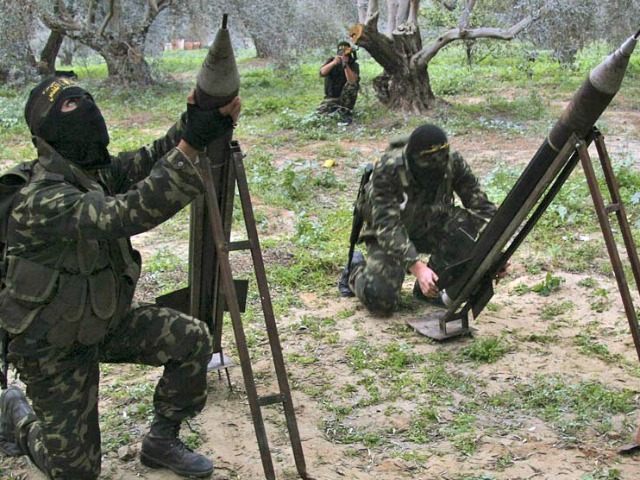 The Obama administration pursued a policy in Libya back in 2011 that ultimately allowed guns to walk into the hands of jihadists linked to the Islamic State (ISIS/ISIL) and al-Qaeda (AQ) in Syria, according to a former CIA officer who co-authored a report on behalf of the Citizen's Commission on Benghazi (CCB), detailing the gun running scheme.
In Congress, the then-bipartisan group known as the "Gang of Eight," at a minimum, knew of the operation to aid and abet America's jihadist enemies by providing them with material support. So says Clare Lopez, a former CIA officer and the primary author of CCB's interim report, titled How America Switched Sides in the War on Terror, speaking with Breitbart News.
The ripple effects of the illegal policy to arm America's enemies continue to be felt as the U.S. military is currently leading a war against ISIS and AQ terrorists in Iraq and Syria, according to Lopez.
In late October, Defense Secretary Ash Carter said that the U.S. would begin "direct action on the ground" against ISIS terrorists in Iraq and Syria who may have reaped the benefits from the gun-running scheme that started in Libya.
"The Obama administration effectively switched sides in what used to be called the Global War on Terror [GWOT] when it decided to overthrow the sovereign government of our Libyan ally, Muammar Qaddafi, who'd been helping in the fight against al-Qaeda, by actually teaming up with and facilitating gun-running to Libyan al-Qaeda and Muslim Brotherhood [MB] elements there in 2011," explained Lopez. "This U.S. gun-running policy in 2011 during the Libyan revolution was directed by [then] Secretary of State Hillary Clinton and [the late Libya Ambassador] Christopher Stevens, who was her official envoy to the Libyan AQ rebels."