They'll have a very hard time doing it.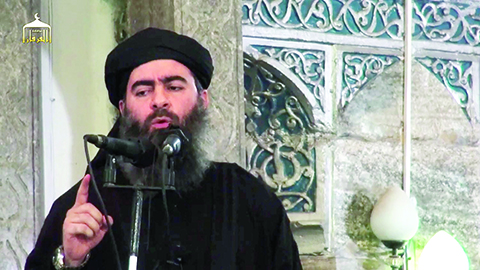 Delegitimizing ISIS On Islamic Grounds: Criticism Of Abu Bakr Al-Baghdadi By Muslim Scholars
[…]

The critics are appalled by ISIS' atrocities and do their best to delegitimize it. They make no reference to the fact that ISIS is building an Islamic state that revives past Islamic institutions, such as the contract between community and ruler (bay'a), the seizure of war booty, the poll tax on Christians, the Koranic punishments for specific crimes (hudud), Shari'a courts and civil courts (mazalim), the choice offered to polytheists between conversion and the sword, and the owning of slaves. ISIS' goal, to make Allah's word supreme (by force if necessary), is directly derived from pre-modern Sunni consensus. In modern times most Muslims are not driven to commit atrocities in order to implement this goal. However, objecting to it explicitly or refuting it convincingly is a difficult task, as this goal and the jihad needed to achieve it, are based on the core texts of Islam.

Both ISIS and its critics rely on Islamic texts, sometimes the very same texts. The nature and content of these texts require selective reading and allow various and even contradictory conclusions.
More here. H/T: Ilya Meyer
NOTE: Sunni consensus matters little ( I will say nothing at all) when it comes to following Islam's founder Mohamed, deemed to be of perfect character, and commanded to emulate him in every way. They know that if Mohamed were alive today, he'd be riding with the Islamic State.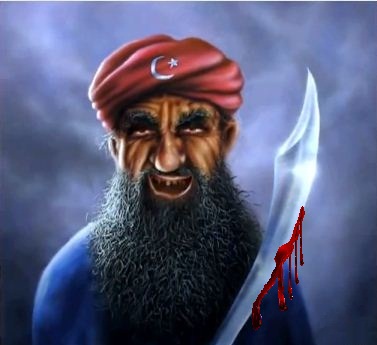 NOTE II: The Islamopologist Sheik abdullah Ibn Bayyah was in Finland recently spreading his bile about peaceful Islam, which the willing Finns willingly lapped up like a dog to vomit.