Tell that to the hundreds of millions that felt its blade and rape sessions.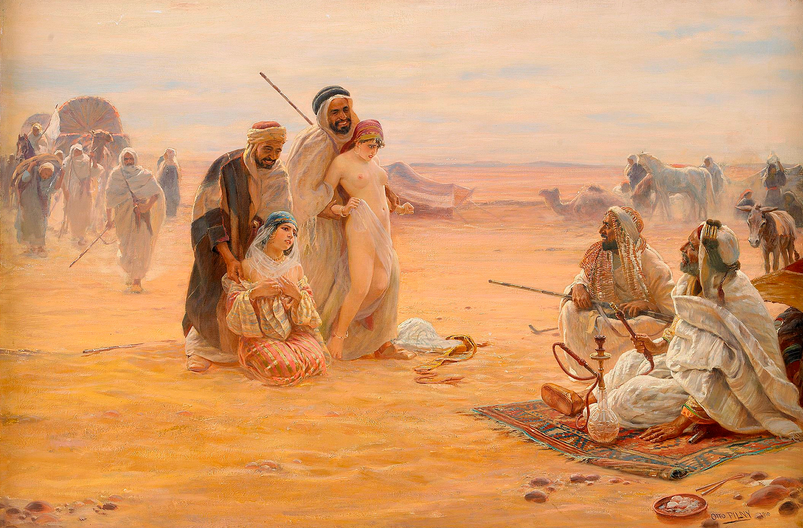 Ruhi Rehamn, 23, was racially abused by a stranger who accused her of carrying a bomb on the Newcastle Metro. She appeared on Good Morning Britain to thank fellow commuters.
NOTE: Or the men on their way down to become a splat for being accused of homosexuality.