The Swedes really putting the 'T' into economic tourism………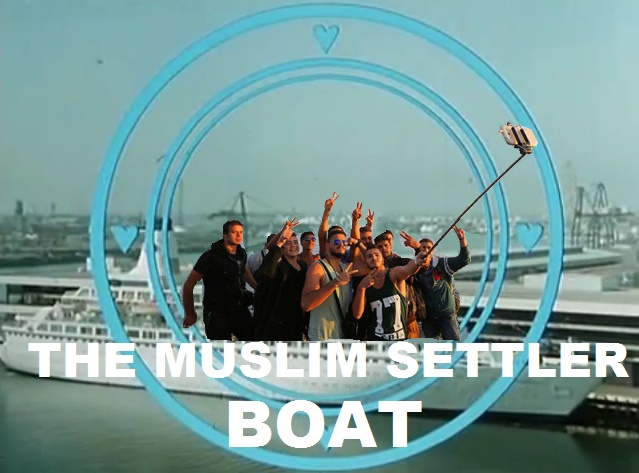 Bid to house refugees on Swedish cruise ships
Refugees could soon be accommodated on cruise ships like the one above. Photo: AP/TT
Published: 24 Nov 2015 12:03 GMT+01:00
Willis Åberg, accommodation chief of the Swedish Migration Agency, said that several shipping companies have been in touch with the agency to offer ships.
"I expect that cruise ships will provide thousands of places for refugees," Åberg said.
"These ships should serve as proper asylum accommodation where asylum seekers can be throughout the period of investigation which is usually about one year."
The plan is to moor the vessels where there are sufficiently large harbours. Åberg cites the examples of Stockholm, Gothenburg, Malmö, Oskarshamn, Uddevalla and Gävle.