Israel has been dealing with these islamonazis for a very very long time.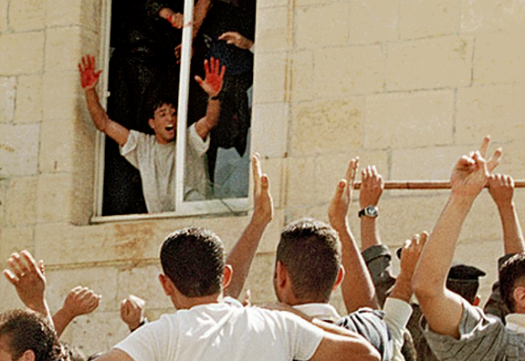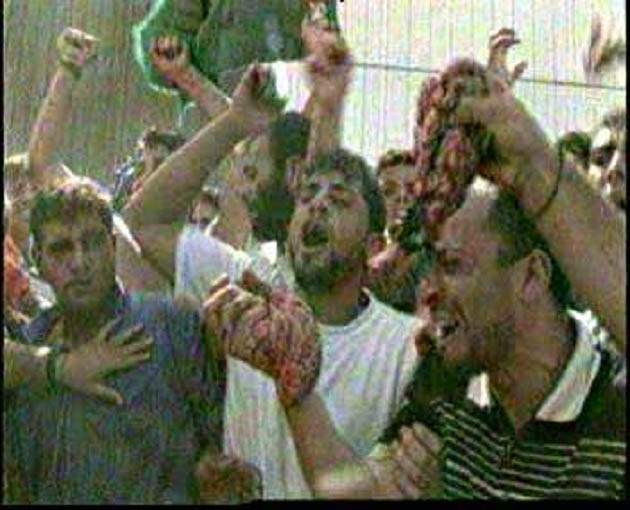 If many of Israel's detractors would just pull their heads out of their arses for a moment and reflect on that truth, that regardless of what they (Israel) do or don't do, and the same goes for us, Islam hates us, and foment that hatred against us in every single service and individual prayer ritual.
NOTE: With that much deeply rooted institutionalized hate, how in the world can they ever be expected to behave rationally and normally in a civil society?
Pictures show the inconsolable female Israeli soldier (left and bottom right) being led away from the scene by a West Bank petrol station between Jerusalem and Tel Aviv. Reports have emerged that a Palestinian stabbed an Israeli soldier in the stomach and lightly wounded two women before he was shot dead.
The incident happened on a day of rapidly unfolding violence in which two Palestinian girls attacked and slightly wounded an elderly man with scissors in Jerusalem before a policeman shot them both, killing one. Pictured top right: Police work at the scene of the stabbing.