We are in the middle of World War III, time for people to wake up already.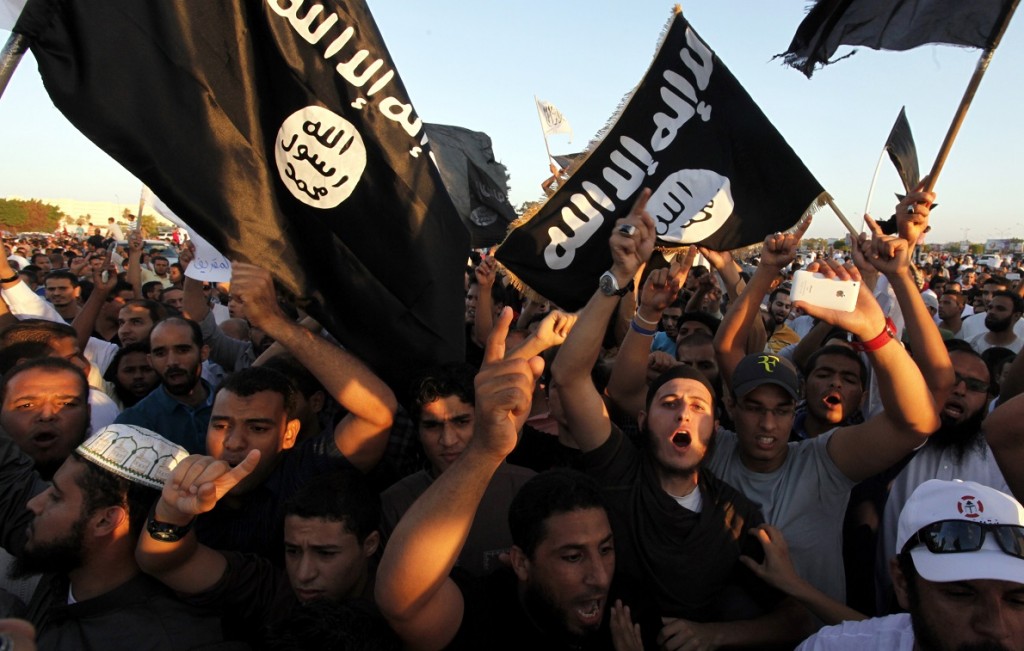 EXCLUSIVE — Islamic State: 'The Threat to the United States'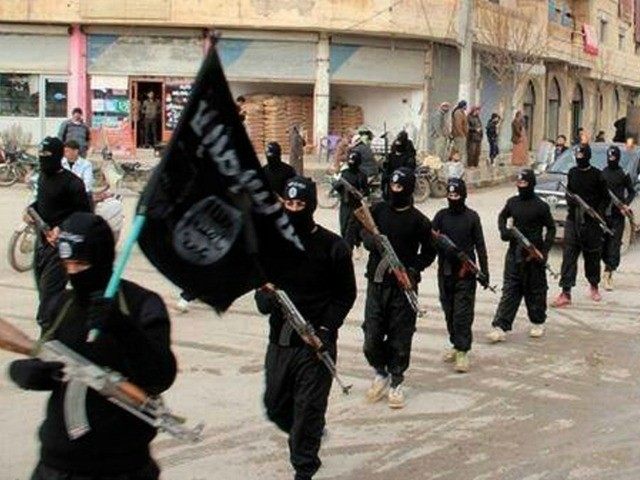 A Mclean, Virginia-based defense think-tank has published a prescient white-paper on the Islamic State terror group, which has been made available exclusively to Breitbart News prior to its release.
The Threat Knowledge Group (TKG), headed by Katherine C. Gorka, its President, and Dr. Sebastian Gorka, the Chair of Military Theory at Marine Corps University and a Breitbart Contributor, released a comprehensive study Monday titled "ISIS: The Threat to the United States."
After last week's attacks in Paris that killed over one-hundred people and wounded hundreds more, particular national attention has turned to national security issues, as the American people continue to fear that the United States is becoming more vulnerable to jihadist attacks.
"The scope and lethality of the Paris attack changes everything. The U.S. will have to take the domestic threat of ISIS much more seriously now," Threat Knowledge Group President Katherine Gorka told Breitbart News.
"We wanted to do this study because we felt that the Administration was downplaying the domestic threat of ISIS, focusing instead on 'right-wing extremism.' The problem with that is that it means law enforcement is not prepared. They're looking out the window while the threat is coming in the door," she added.
Threat Knowledge Group supports the Defense Department and FBI with strategic analysis and training, and this latest report unveils the Islamic State's recruitment network inside of the United States.
ALSO: Breitbart link feed: