French maroon…….
You mean to tell me that he actually believes he would be safer if his security crew would be unarmed? Hardly.
French Amb on Trump Gun Rights Claim: 'Only in the Movies' Does Someone Use a Gun to Defend Himself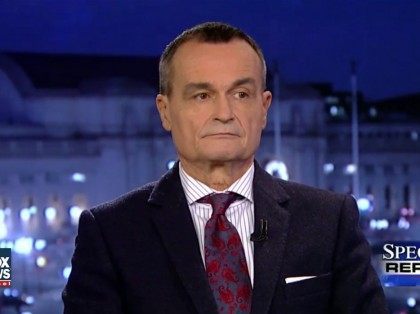 Wednesday on Fox News Channel's "Special Report," French Ambassador to the United States Gerard Araud defend a tweet he had posted in response to Republican presidential front-runner Donald Trump immediately following the terror attacks in Paris earlier this month. Araud described Trump as a "vulture" for a tweet Trump had made earlier in the year following the January attack on Charlie Hebdo.
Araud acknowledged he deleted the tweet, explaining it was immediately as his home country was reeling from the attacks, but doubled down on the sentiment he originally conveyed, which was using a gun to defend themselves in such a situation is something "only in the movies."