Carpet bombing them would be nice…….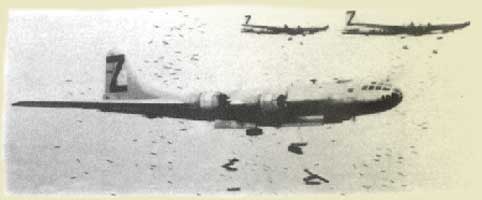 Hollande vows to 'strike back' after ISIS 'barbarians' kill 127 in Paris: Fans flee rock concert as gunmen blow themselves up after terrorist opens fire in restaurant and bombers hit stadium
France was in a nationwide state of emergency today after at least 127 people were killed in a series of coordinated terror attacks in the heart of Paris that have paralysed the country. At least eight militants, all wearing suicide vests, brought unprecedented violence to the streets of the French capital in the bloodiest attack in Europe since the Madrid train bombings in 2004. Armed with AK47 machine guns and shouting 'Allahu Akbar', four of the group marched into a rock concert at the Bataclan theatre, massacring up to 100 people and taking dozens hostage.
Chilling footage emerged showing the moment terrified concert-goers left a trail of blood in their wake as they dragged their friends along a street (centre) while a woman clung desperately to a window ledge (left and right) while trying to flee the carnage. Another 11 people were gunned down at a Cambodian restaurant while two suicide bombers blew themselves up outside the Stade de France sports stadium where Francois Hollande was watching the French football team play Germany. The French President has vowed to strike back 'mercilessly after the worst attacks in France since the Second World War which left bodies littered in streets across the city (inset) and declared three days of national mourning. More here