Does anyone really doubt that the Iranians took the West to the cleaners, and ate their lunch while doing it?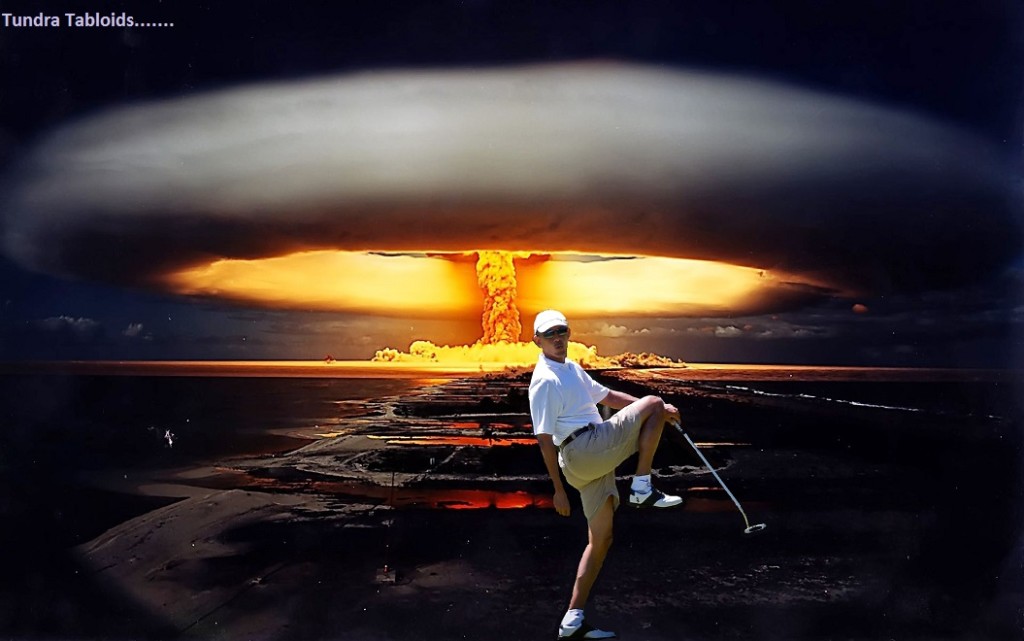 U.S. to Help Iran Rebuild Nuclear Reactor
Will provide 'advanced equipment,' Iran says
BY: Adam Kredo

The United States and other global powers are helping Iran to update and reconstruct a nuclear reactor that has been suspected of helping the Islamic Republic produce enough material for a potential nuclear weapon, according to regional reports and statements from the State Department.
The United States' goal is to work with Iran to refit the reactor in such a way that it can no longer produce weapons grade material.
However, Iran maintains that the United States and other partner nations will soon provide "advanced equipment" for the reactor, which is located near the Iranian industrial city of Arak.
A spokesman for the Atomic Energy Organization of Iran, the Islamic Republic's main nuclear regulator, said on Tuesday that the United States and several other nations would begin supplying Iran equipment so that it can modernize the nuclear reactor.