Rejecting Australia's sound policy of forcible turning back of boats filled with economic tourists, dunce Europe is still the magnet that keeps drawing hundreds of thousands of muslim settlers across the Levant and Maghreb.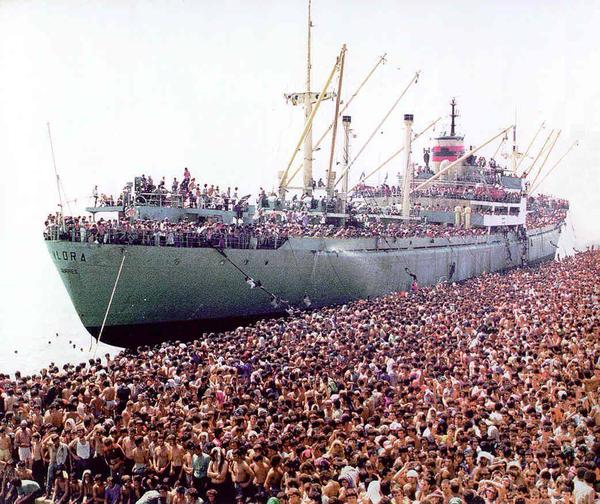 (File photo)
"There is a glaring lack of leadership, vision and solidarity. For all the rhetoric about restricting migration, the numbers will keep coming."
Refugee crisis: Europe's leaders meet to tackle crisis for the sixth time this year
Only 135 out of 160,000 refugees have been relocated across the Continent, with only €47.5m delivered of €1.8bn promised to help Africa stop its people leaving and €50m delivered of €500m promised to the Syria crisis fund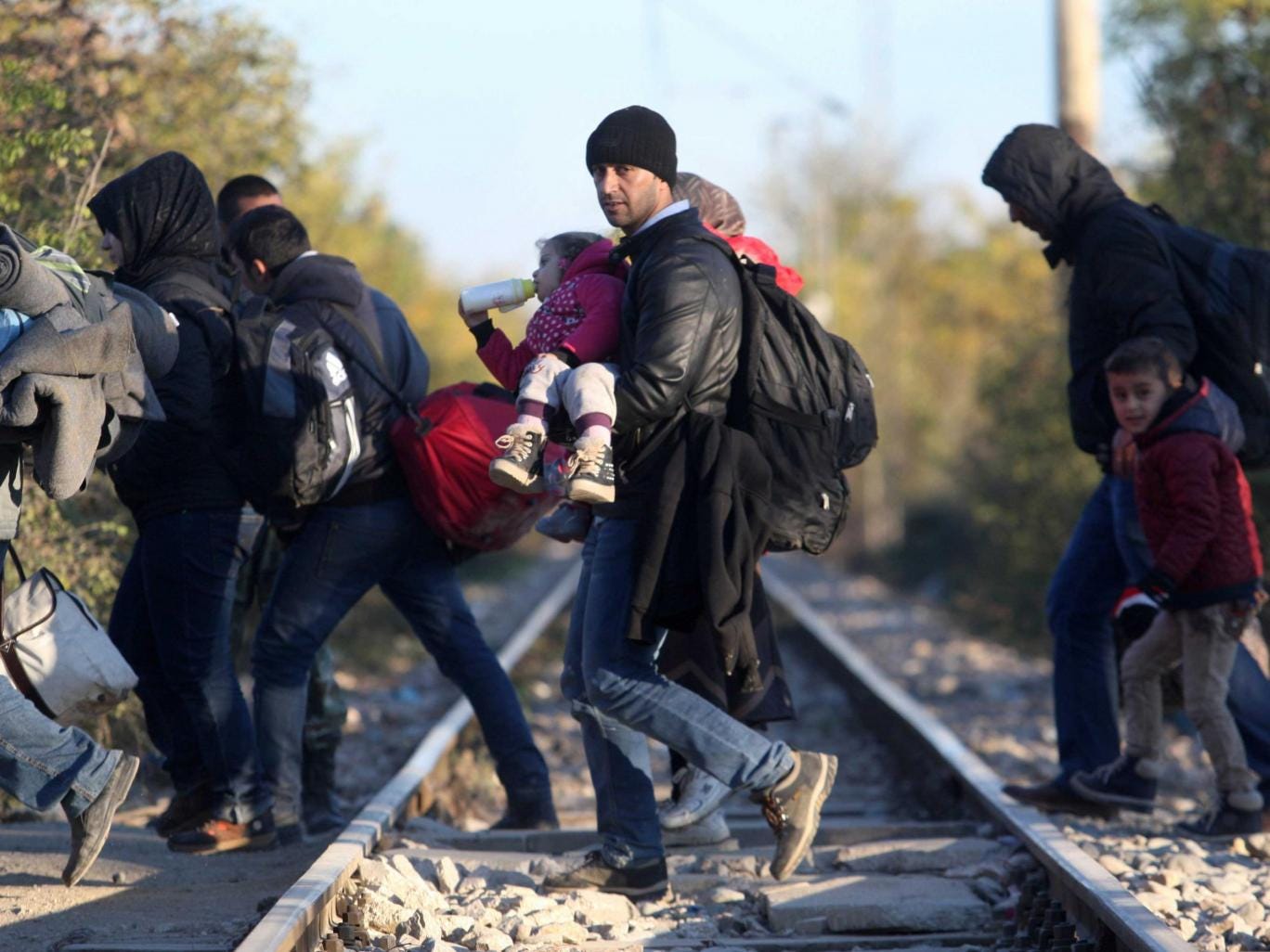 European leaders gathering in Malta on Wednesday for a two-day summit with their African counterparts are expected to announce a scheme to manage migration involving billions of euros in aid. However, for all their pledges, European governments have fallen woefully short of meeting their own targets to tackle the crisis.
This winter, hundreds of thousands of men, women and children could risk the migrant routes from Italy and Greece through the Balkans to countries such as Germany and Sweden. Charities and officials have warned that as temperatures drop, they cannot guarantee their safety.
But although the Malta meeting is the sixth time this year that EU leaders will address the migration crisis, governments are still unable to provide the money, manpower and resources to prevent a humanitarian catastrophe over the next few weeks.
The challenge was underlined last week when the European Commission said it expected three million migrants to arrive in Europe by 2017.
"European leaders keep agreeing measures that are too little and too late," said John Dalhuisen, Amnesty International's Europe director. "There is a glaring lack of leadership, vision and solidarity. For all the rhetoric about restricting migration, the numbers will keep coming."