We will all be the death to ourselves.
FEUDING BUREAUCRATS ALLOW HALF A MILLION FAILED ASYLUM SEEKERS TO STAY IN UK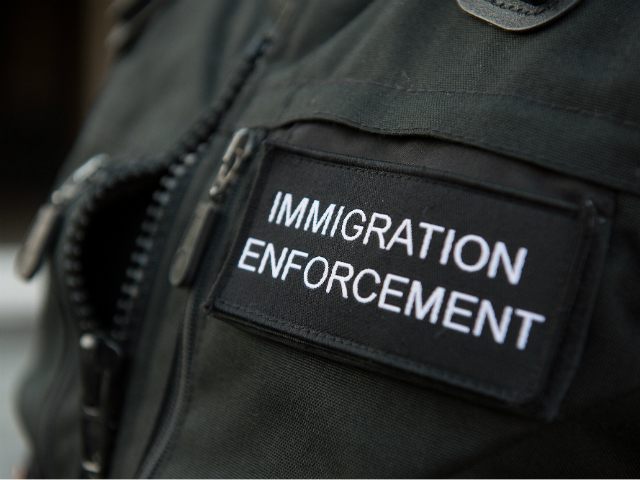 Laura Lean – WPA Pool/Getty Images
Over half a million failed asylum seekers are free to live in the UK due to a funding brawl between Theresa May's Home Office and the Ministry of Justice (MoJ).  The vast back log of appeals lodged by the migrants cannot be processed by cash-starved immigration courts and bureaucratic inertia means they have indefinite leave to remain.
When – and if – the outstanding cases do come before a court, the majority of applicants will be granted leave to stay in the UK because the length of time spent waiting means they can build up the strength of their human rights cases.
Many will simply have children, meaning deportation will be denied because of their right to claim a family life in the UK.
As Breitbart London has reported, the number of migrants claiming asylum in Britain hit a six-year high in July amid the on-going refugee crisis, making the UK the fourth largest recipients of asylum seekers in Europe.
In just one month 4,305 people and their dependants lodged a claim for asylum in the UK, making July the highest monthly figure since early 2009, according to Eurostat, the EU's data agency.