A never ending cycle of stupidity.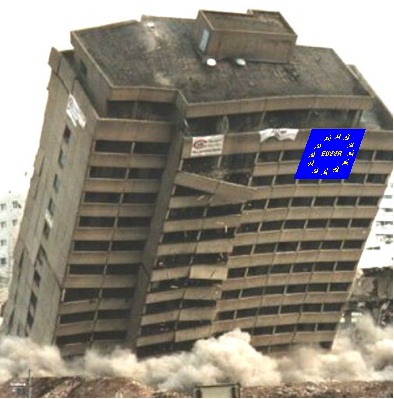 The very people that Africa needs to build their nations, are the very one Europe says can stay, which Africa always in desperate need of professionals and business people will result in less wealth creation and more economic and social dislocation.
As a Swedish friend of mine just stated to me a moment ago: "Sheer idiocy. That argument doesn't hold and they know it. A handful of genuine professionals among 100,000 migrants is no justification."
Migration crisis: EU gambles on sweeteners for Africa
European Union offer of cash and visa deals to African countries who take back illegal migrants is described as "madness" as David Cameron prepares for Malta summit
Photo: Jeff J Mitchell/Getty Images
European ministers have devised a dramatic plan to solve the migration crisis, offering a series of sweeteners in exchange for sending illegal migrants back to Africa.
But in return, the proposed deal will give thousands of African students, doctors and entrepreneurs an open door to move into the European Union.
Officials are preparing to justify the highly controversial arrangement by saying only professionals who will contribute to society will be allowed into the EU.