Demented, sanctimonious and very dangerous punk.
This is the product of relentless indoctrination by Swedish leftists for decades on end. Interestingly enough, he advocates violence, the same kind of violence as do the Islamic State, and yet he dare criticize the Sweden Democrats.
SWEDISH NEWS SITE EDITOR: FLOOD COUNTRY WITH ISIS SO ANTI-IMMIGRANT SWEDES ARE EXILED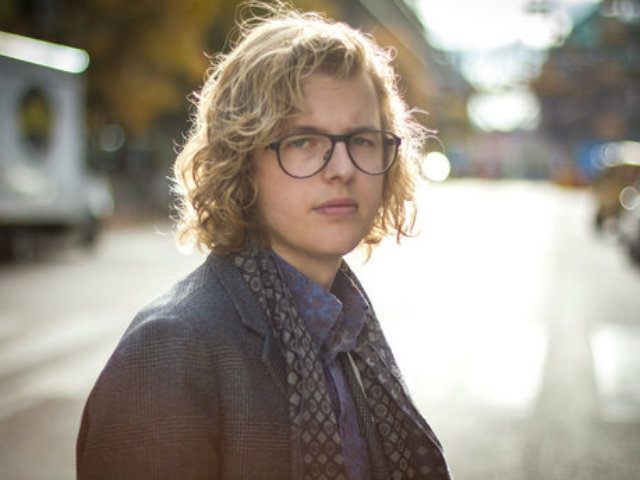 Sweden should be "filled" with Islamist terrorists so that anti-mass immigration, rural, working class Swedes are forced into exile, the opinion editor of a left-wing news site has said.
Teodor Stig-Matz wrote on Nyheter24 that he would "honestly fill the land with IS soldiers" if it meant the sort of people who vote for the Sweden Democrats (SD) disappeared.
He wrote his column as an open letter to Kent Ekeroth, a senior SD MP who has previously said that mass immigration is "Islamising" Sweden.
The firebrand politician told Breitbart London in an interview in September: "Hand grenades, rapes, violence, it all comes with immigration, to put it simply. It isn't immigration from Norwegians or British people – it is from Middle Eastern and African Muslims."
Now Mr Stig-Matz has written in response: "I think that we are not so different, you and I, Kent. The attitude you and your party have towards immigrants resembles the way I look at your party and voters."
He goes on to list a number of items from Swedish working class culture that he despises, adding that the sorts of people who vote for the Sweden Democrats "talk with disgusting dialects".
More here. H/T: Kumitonttu