May he be successful, it was a failed experiment anyways.
End the fraud of traitorous Arab parties that are de facto fifth column anti-Israel propagandists who want to destroy the Jewish state of Israel. Send them all to Jordan as well.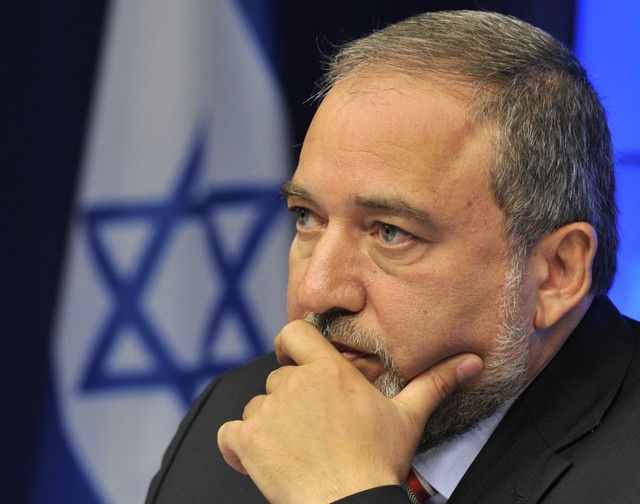 Liberman tries to enable disqualification of Arab parties
The supreme court would no longer be able to overturn a decision by the Central Elections Committee to disqualify a party or a particular candidate from running, according to a bill proposed Tuesday by Yisrael Beytenu leader Avigdor Liberman.
Ahead of the last several general elections, Arab parties or candidates were disqualified by the Central Elections Committee, which is a political body that is headed by a Supreme Court judge but made of representatives of parties. The Supreme Court overturned every decision, enabling Joint List MK Haneen Zoabi, for instance, to run in the March 17 election.
"The goal of the bill is to return the authority over who is permitted to run to the Central Elections Committee and prevent the Supreme Court from intervening," Liberman wrote in the bill. "The committee has no real power over who can run, because absolute power was given to the Supreme Court, which castrates the committee and renders its decisions worthless."