The pure politics of bullsh*t.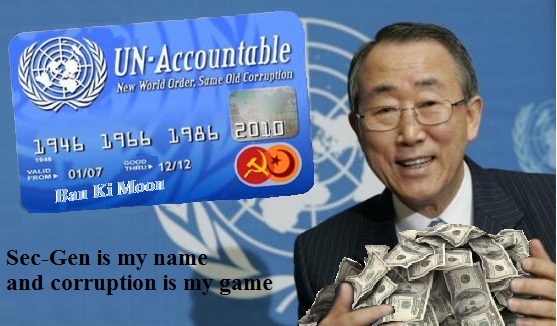 I'm not on either side of the Spain-Catalonia debate, just an observer. That said, a nation of people with their distinct language and ancient history of being exclusively in one area of land is considered not having a right for self determination, but arabs migrating in huge numbers in late 1800's-early 1900's to Jewish lands in Mandate Palestine including Judea and Samaria, and have a whopping overwhelming majority of so called "Palestinians" in Jordan…….have a right to self determination?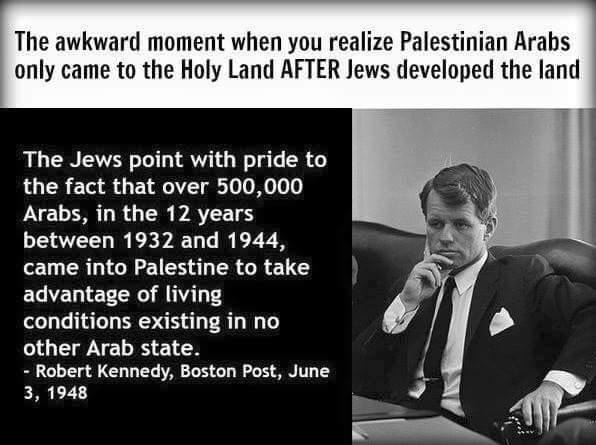 UN chief insists Catalonia has no right to claim self-determination
United Nations Secretary-General, Ban Ki-moon speaking in Madrid on Thursday. Photo: Javier Soriano/AFP
Published: 31 Oct 2015 14:22 GMT+01:00
Facebook Twitter Google+ reddit
The United Nations does not view Spain's separatist-ruled Catalonia region as having the right to self-determination, UN chief Ban Ki-moon said in an interview published Saturday.
Ciudadanos proposes pact with PM to combat Catalan separatist drive (30 Oct 15)
"Spain is an independent and sovereign country that includes the Catalan region," Ban told four Spanish newspapers, El Pais, El Mundo, ABC and La Vanguardia.
"It is in this way that it was admitted to the United Nations and acts within the international community," he said, according to a Spanish translation of his comments published by El Pais.
Pro-independence parties in the wealthy northeast Spanish region are seeking to pass a resolution in the Catalan parliament in early November announcing the formal start of secession from Spain and the formation of a new republican state within 18 months.
The separatists won a majority of seats in the Catalan parliament in Barcelona for the first time in elections last month.
But Prime Minister Mariano Rajoy said Friday that Spain's main parties will work together to defend national unity against the independence drive.