The fruits of Obama's antisemitism and anti-Israel hatred.
This is how far US-Israel relations have sunk, that the IDF has to warn its soldiers not to become targets of CIA operatives trying to cull traitors into its web to spy on the Jewish state.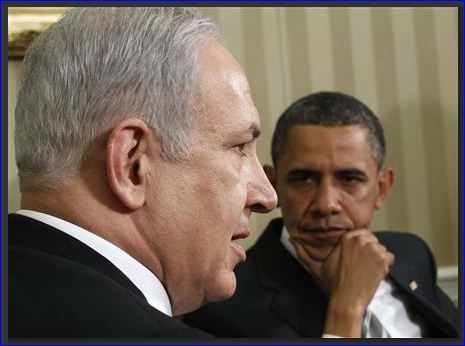 IDF warns soldiers against CIA recruitment efforts
Unusual letter issued by Military Intelligence calls on all soldiers and officers to 'remain alert and report any unusual incidents'
BY TIMES OF ISRAEL STAFF November 1, 2015, 5:59 pm
MMilitary Intelligence has issued a letter warning all soldiers and officers in the Israel Defense Forces against attempts by the American Central Intelligence Agency to recruit Israeli soldiers.
"Be alert and report any unusual incidents," the letter urged, according to a report by Channel 2 Sunday.
In the letter, Military Intelligence described a case that took place in 2012 when Israelis who served in sensitive and confidential roles were grilled for hours when they traveled to the United States.
According to a report on the case published in the Hebrew-language daily Yedioth Ahronoth, American interrogators, presumably CIA operatives, tried to convince the Israelis to join the ranks of the spy agency.