Trying to keep people out that the authorities have no idea who they are.
Allowing them safe passage into the country is a gross failure in judgement, a security nightmare and total contempt for the Finnish citizen.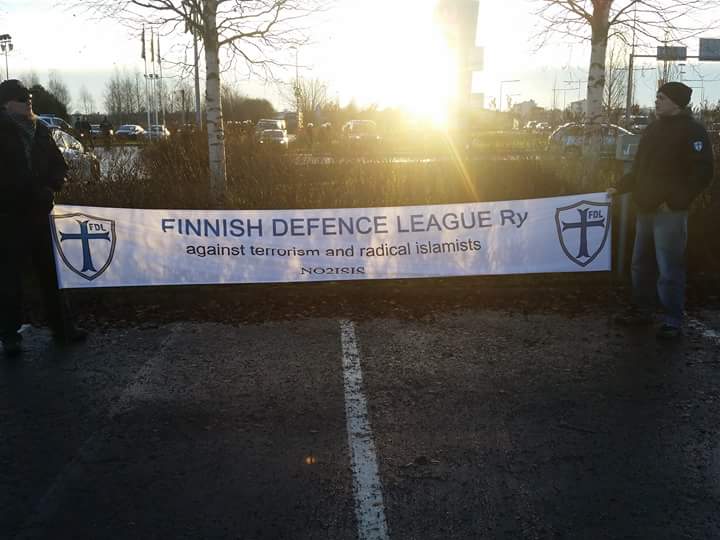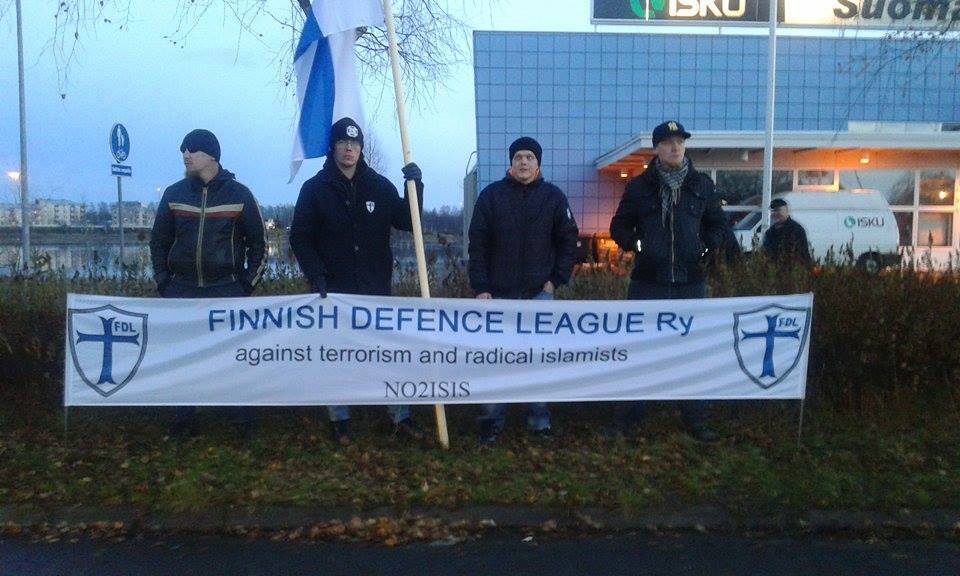 (Picture courtesy of Jukka Ketonen)
Anti-migrant demonstration in Tornio
A group of about 150 people, some of whom carried signs that read "close the border" and "migrants not welcome," gathered at an anti-migrant demonstration in Tornio on Saturday.
About 150 demonstrators took part in a demonstration called "Close the Border," in the northern border town of Tornio on Saturday afternoon.
The demonstration started around 3 pm. Protesters marched through the centre of the town of Tornio and dispersed after an hour without incident, police said.
Unlike similar protests across the country in the past, a counter demonstration by people in favour of migration had apparently not been arranged, according to police.
Tornio, which shares its western border with Sweden, became a focal point of the migration situation in Finland when the majority of asylum seekers from the Middle East and Africa began arriving to the town by the thousands earlier this year.