Great. Yet more incomprehensible and untrainable muslims for the Finns to bank role.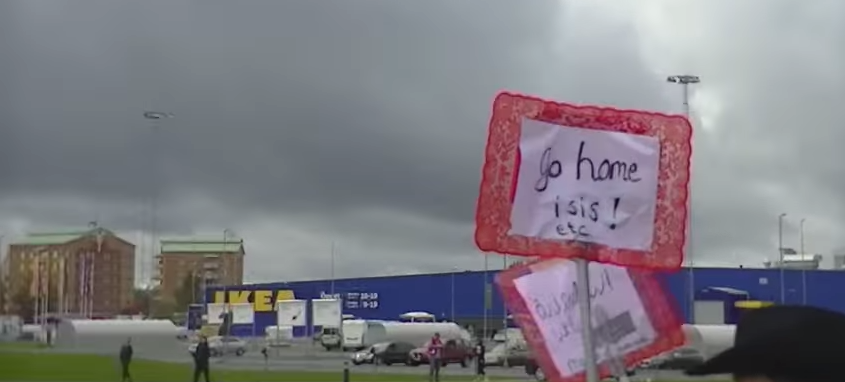 Tornio asylum seeker registrations stumble over language hurdle
Authorities in Tornio reported hitches in asylum seeker registrations Friday as interpreters struggled with Iraqi arrivals' regional dialects. Officials were only able to scramble two professionals familiar with one language variation in particular.
Detective Chief Inspector Ismo Kopra of the National Bureau of Investigation said that he was not able to identify the language spoken by many of the asylum seekers who arrived in Tornio Friday.
Officials were only able to track down two interpreters who could communicate with the new arrivals, significantly slowing the registration process.
According to Kopra the language problem came as a surprise, since Finnish authorities had not previously dealt with many arrivals who spoke the dialect in question.
He clarified that the problem involved asylum seekers from Iraq. Over 100 asylum seekers had arrived at the Tornio registration hub by early Friday evening. By that time rough half had been registered and 40 had been interviewed.