How dare you criticize the grand poobah!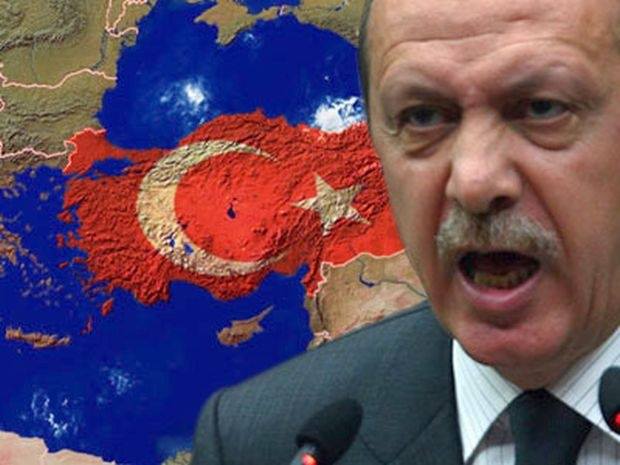 We were live until the police stormed the control room of Bugun TV today. Chief editor @TarikToros was heroic today! pic.twitter.com/tUsgFlF0CD

— Suna Vidinli® (@SunaVidinli) October 28, 2015
h/t: Benjamin Weinthal
Turkish Police Seize Two TV Stations of Government Critics
Move against news organizations that criticize president and ruling party comes before Sunday's elections
By EMRE PEKER
Updated Oct. 28, 2015 6:09 p.m. ET
ISTANBUL—Turkish authorities seized control of two television stations that have been critical of the government before an election Sunday, as officials expanded a probe of what they allege is a coup plot against President Recep Tayyip Erdogan.
The police arrived about 4 a.m. Wednesday at KanalTurk and Bugun TV television stations' shared building in Istanbul, breaking chains mounted at the main entrance and using tear gas to disperse protesters who had gathered overnight after news of an impending raid.
After a standoff, authorities sealed off the premises and marched into the control room about 4:30 p.m. to take both channels offline during a joint live broadcast.