But wait, HS lightweight journo Saska Saarikoski says " Islam's brawl period may be already drawing to a close." 
So we can all now breath a collective sigh of relief thanks to Saska. Vasara Hammer informs me just a little while ago that: "Hämeen-Anttila (TT: Finnish media go-to-boy professor of Islamic poetry) said that islamism was on the decline already in 2006." LOL!
NOTE: Saarikoski looks like someone you would see pushing a shopping cart down a back alley somewhere.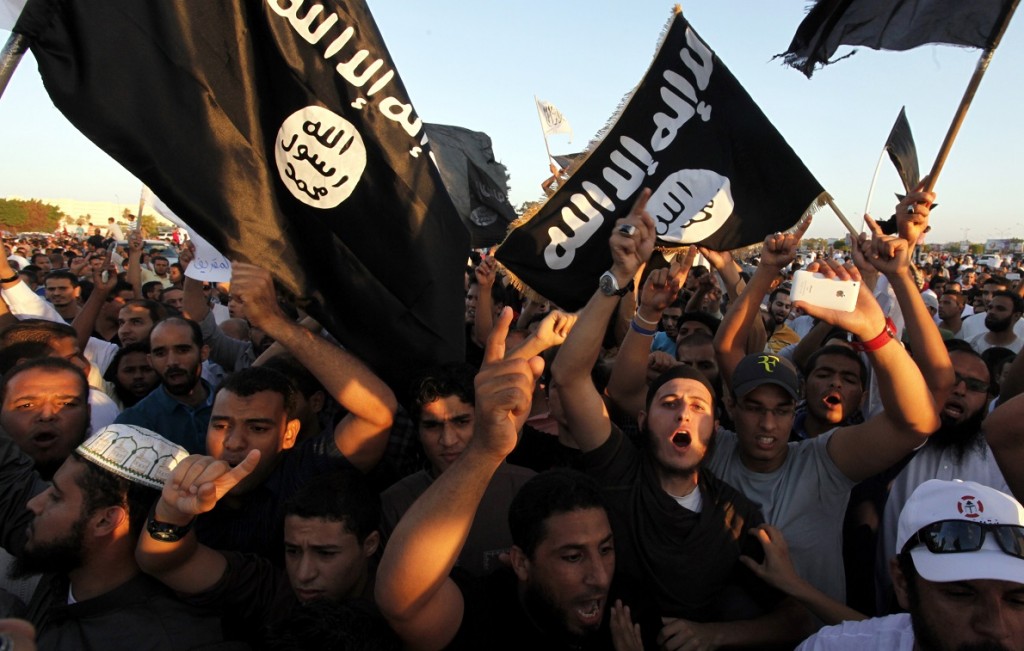 'Terror threat is the highest I've ever seen,' says MI5 chief: Britain faces unprecedented risk from ISIS and Al Qaeda fanatics
In rare public speech, Mr Parker said Britain faces unprecedented threat
He said ISIS and Al Qaeda are using web to plot 'mass casualty' attacks
Threat is 'on scale and at tempo' he had never seen in his 32-year career
Mr Parker also admitted for first time that MI5 had to hack terror networks
And he warned that whistleblower Edward Snowden had caused 'damage'
Britain faces an unprecedented terror threat from Islamic State and Al Qaeda fanatics plotting 'mass casualty' attacks over the internet, the head of MI5 warned last night.
In a rare public speech, Andrew Parker said the Security Service thwarted six UK terror attacks in the past year and several overseas.
But he warned: 'We can never be confident of stopping everything.'
The director-general of MI5 said the threat from jihadis was on a scale he had never seen in his 32-year career.