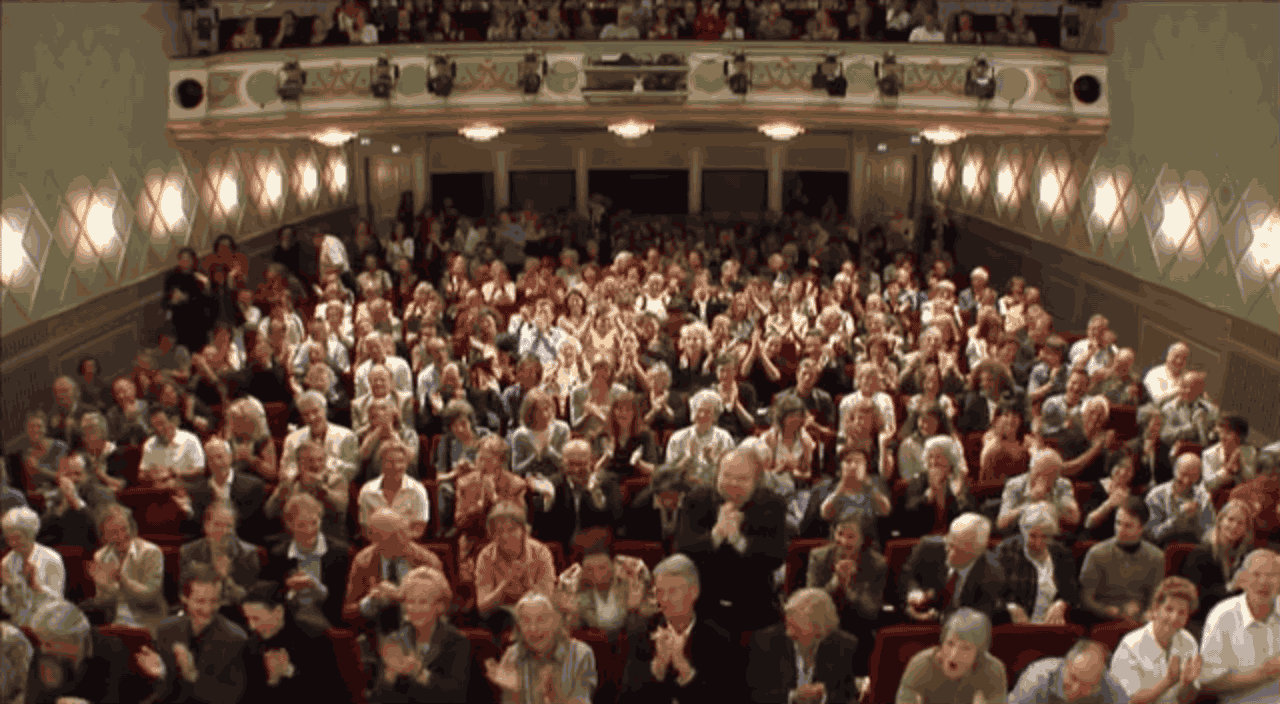 Slam shut your borders or pay a terrible price, says Australia's ex-premier TONY ABBOTT, who ruthlessly solved his country's migrant crisis
Former Australian prime minister Tony Abbott urged Tory ministers and Conservative Party members to turn away asylum seekers at the Margaret Thatcher Lecture at London's Guildhall two days ago
Naturally, the safety and prosperity that exists almost uniquely in Western countries is an irresistible magnet.
These blessings are not the accidents of history, but the product of values painstakingly discerned and refined, and of practices carefully cultivated and reinforced over hundreds of years.
Implicitly or explicitly, the imperative to 'love your neighbour as you love yourself' is at the heart of every Western policy. It expresses itself in laws protecting workers, in strong social security safety nets, and in the readiness to take in refugees.
It's what makes us decent and humane countries as well as prosperous ones — but, right now, this wholesome instinct is leading much of Europe into catastrophic error.
All countries that say 'anyone who gets here can stay here' are in peril, given the scale of the population movements that are starting to be seen.
There are tens — perhaps hundreds — of millions of people, living in poverty and danger who might readily seek to enter a Western country if the opportunity is there.
Illegal
Who could blame them? Yet no country or continent can open its borders to all-comers without fundamentally weakening itself. This is the risk the nations of Europe now run through misguided altruism.
On a somewhat smaller scale, Australia has faced the same predicament and overcome it.
The first wave of illegal arrivals to Australia peaked at 4,000 people a year, back in 2001, before the government first stopped the boats.
It did so by processing illegal arrivals offshore; by denying them permanent residency; and, in a handful of cases, by turning illegal immigrant boats back to Indonesia.