She is so over her head in all of this, that her spin mode is driving her campaign like a cork screw into the ground.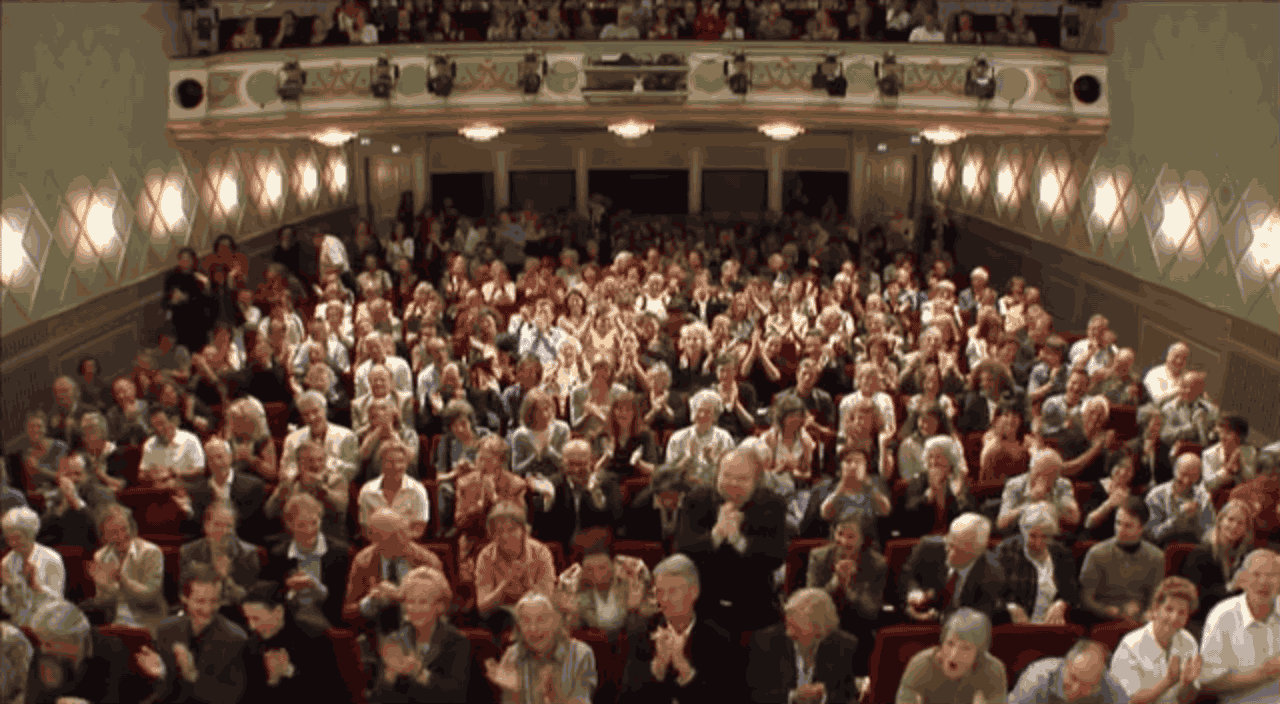 GOP Rep to Clinton: Why Did Sidney Blumenthal Have Your Personal Email, But Not "Friend" Ambassador Chris Stevens?
REP. LYNN WESTMORELAND (R-GA): Just to follow up on one thing about Ambassador Stevens. You got a lot of e-mails from Sidney Blumenthal. And you say that Mr. Blumenthal was a friend of yours. And he had your personal e-mail address.
You say Chris Stevens was a friend of yours. He asked numerous of times for extra protection. Now, if I had been Mr. Stevens — and I think anybody out there — anybody watching this would agree.
If I had been Mr. Stevens and I had had a relationship with you, and I had requested 20 or more times for additional security to protect not only my life but the people that were there with me, I would have gotten in touch with you some way.
I would have let you know that I was in danger, and that the situation had deteriorated to a point, I needed you to do something. Did he have your personal e-mail?
FMR. SECRETARY OF STATE HILLARY CLINTON: Congressman, I — I do not believe that he had my personal e-mail. He had the e-mail and he had the direct line to everybody that he'd worked with for years. He had been posted…
WESTMORELAND: But not your…
CLINTON: … with officials in the State Department. They had gone through difficult, challenging, dangerous assignments together. He was in constant contact with people.
More here at Real Clear Politics
Part II

NOTE: Even though it has been proven to have been patently false, she persists.