For Obummer, it's mission complete.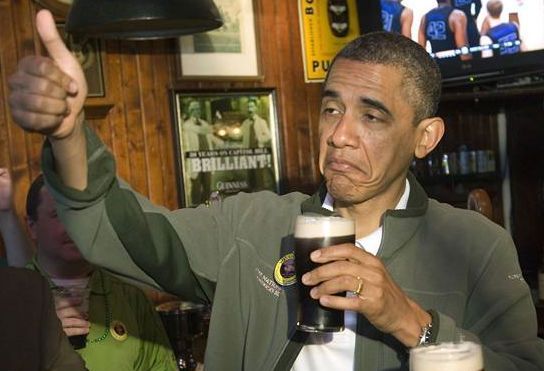 UN DATA: TALIBAN AT ITS STRONGEST IN AFGHANISTAN SINCE 2001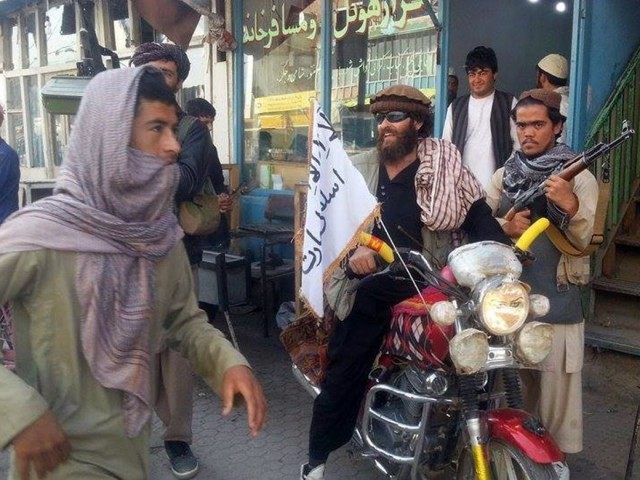 The Associated Press
The Taliban terrorists' reach in Afghanistan is greater than at any point since their regime was dethroned by the United States military in 2001, United Nations data obtained by The New York Times (NYT) reveals.
In September, more than half of the districts in Afghanistan's 34 provinces were reportedly rated by the UN as having either "a substantial, high or extreme level of risk… more than at any time since the American invasion ousted the Taliban in 2001."
Overall, about half of the Afghan districts were considered to have a "high" or "extreme" threat level, which means UN workers cannot travel to or through the area, The Timesreported October 11.
The UN data revealed that in September, 38 districts across 14 of Afghanistan's 34 provinces (about 40 percent) were considered to be under an "extreme" threat level.
"In all, 27 of Afghanistan's 34 provinces [nearly 80 percent] had some districts where the threat level was rated high or extreme," reported The Times.
Districts under an extreme threat level have no government presence at all or the government presence is limited to the district capital.
The UN "assessment, which has not been publicly released but is routinely shared by the United Nations with countries in the international coalition, appears at odds with the assessment of its American commander, Gen. John F. Campbell, in his testimony to Congress last week," noted The Times.
"The Afghan security forces have displayed courage and resilience," General Campbell told the Senate Armed Services Committee on Tuesday. "They're still holding. The Afghan government retains control of Kabul, of Highway One, its provincial capitals and nearly all of the district centers."
In many of the districts currently under siege by the Taliban, Afghan officials offered a significantly different version of the situation, reported The Times.
"The government is failing in their governing, and it's better to let the Taliban rule," Wali Dad, the police chief in Oruzgan province's Charchino district in central Afghanistan where an estimate 400 police officers have been surrounded by the Taliban for months, told NYT.