In that case, send in Mark Levin.
Enough with this treacherous loon, time for some conservative to really step up to the plate and be made speaker.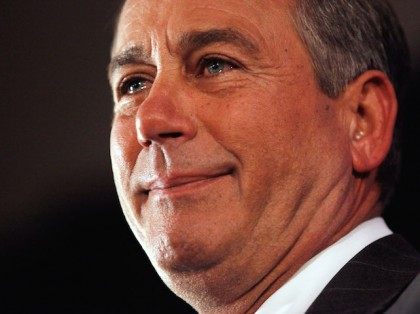 Rep. Mo Brooks (R-AL) acknowledged on Breitbart News Sunday that since no candidate has a clear pathway to becoming the next Speaker of the House of Representatives, John Boehner could remain Speaker through January 2017.